WOW...finally got to it today. My friend took me out to a park and she kicked my butt with lunges and running up stairs and all kinds of shenanigans!


But here we go, what better on this amazing Thursday than a little baby tush...nothing!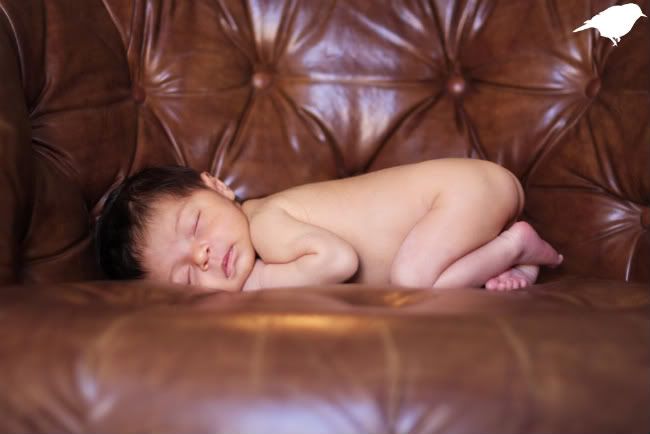 ALSO...all you before and after blog hoppers I am having a contest. "The greats picture youv ever taken." If you want to win some amazing prizes and show off your favorite picture then click this -------->
"Greatest picture youv ever taken"
and enter. The ones Iv gotten o far are AMAZING. I will not be judging according to what my favorite is, because I dont think its right to prize what I think is the best, when it is what you Cherish so much. So the winner will be chosen by my kids pulling from a hat. Bless you, have an amazing day!