This week we are doing a contest for some amazing prizes.


The contest is going to be "The best picture you have ever taken." Anyone from armature photographers to professionals can enter because I will not be judging on what I think the best one is, because that would be silly to put my opinion on what you feel is your best shot. What I am going to do is put eveyones number in a basket and pick out three numbers, those will be our first, second and third place winners.
I picked two pictures that are my ultimate favorite just for examples. Please only pick one picture and make sure that my button is on your blog post.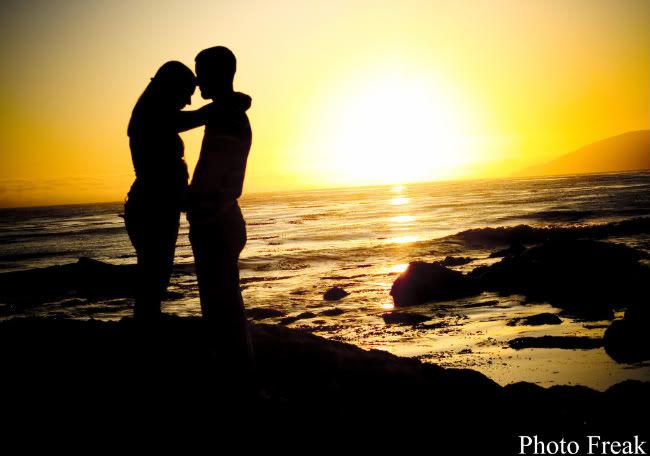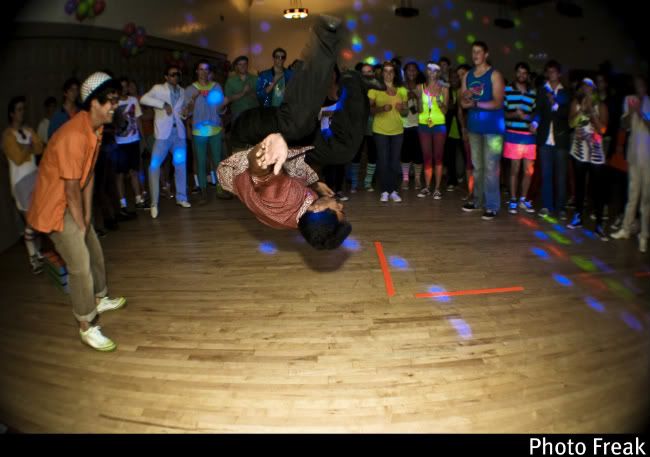 The prize, I know y'all wanna know what the prizes are. My amazing friend Crissy has an Etsy shop that is full of delishious goodness that is so beyond good its criminal.Made By Crissy . She has agreed to give you all some of her goodies away to the three winners. Your happy! I might enter this contest myself!
So good luck and have fun. You have a whole week to enter. Next Monday we will pick the winners!!
My button ---------->