I have a friend from Jersey, she is amazing. She is sarcastic, funny and lovable. Her husband is the same way. Needless to say, we had a lot of fun!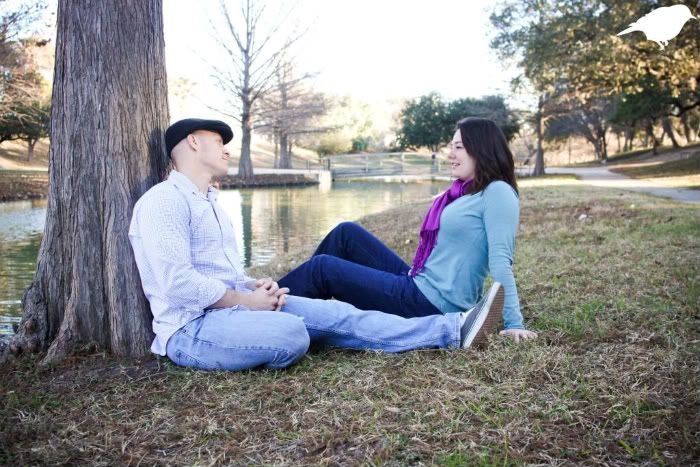 She is also my editor. Who wouldn't put there work in these hands?




They are so in love its ridiculous. I swoon.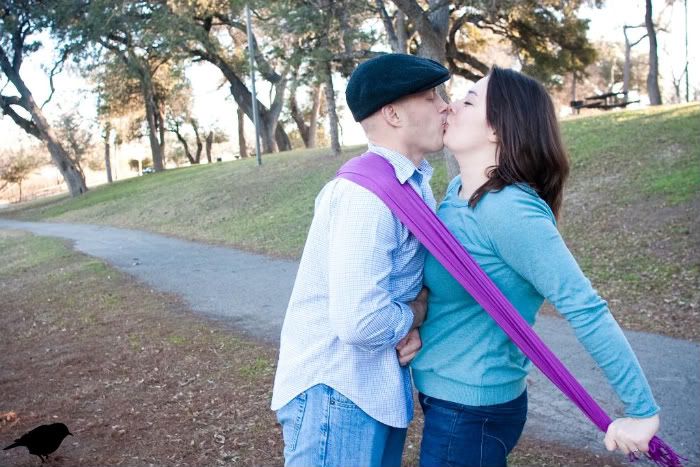 I am so in love with these next two pictures.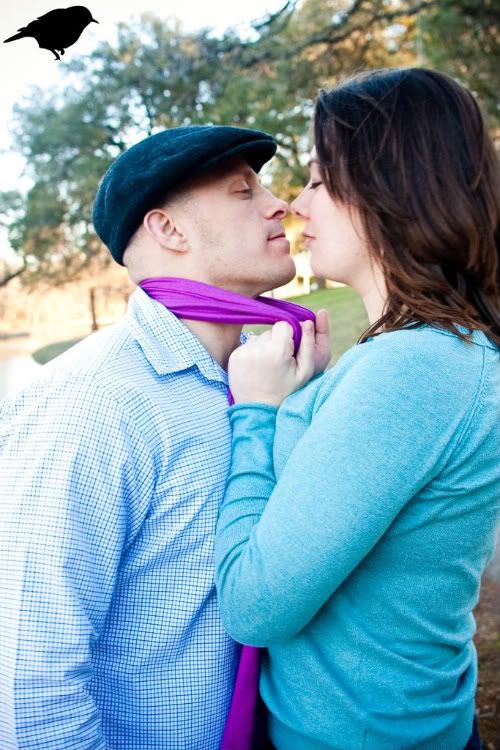 It was an honor taking pics of her and her husband. Bless you both. I pray God gives you every desire of your heart!