I did some head shots for the first time the other day. They were so much fun that I am dreaming about doing it again. I might do some kind of photography special soon for head shots. It was that fantastic and fun to do. It also helps that this woman was beyond words pretty!

She was a giggler, it was hard to get her straight face.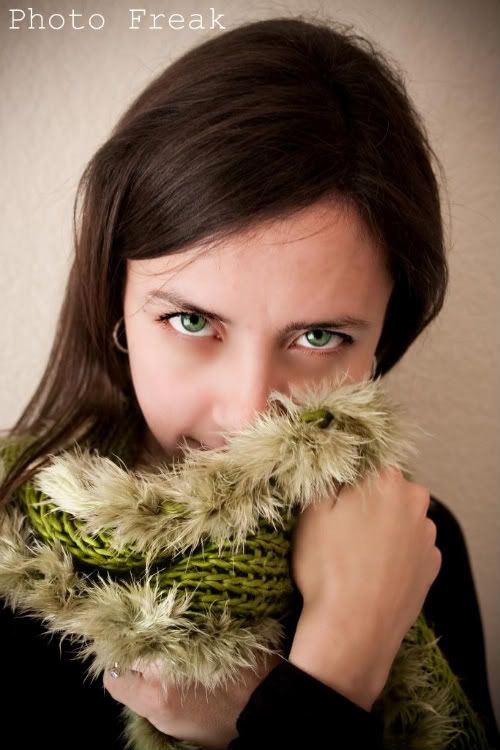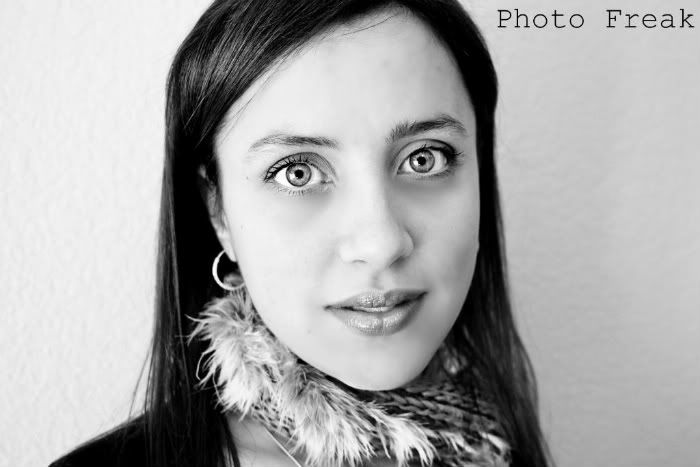 But once she got it, it was magic. (Al tho I really love her giggle pictures)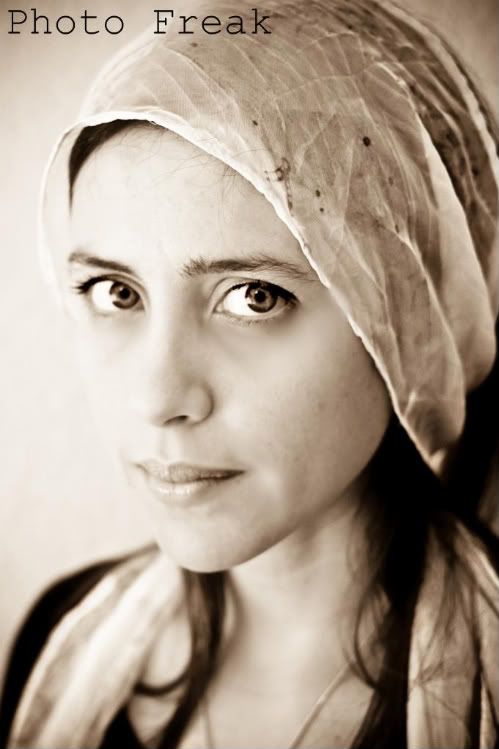 These are my two favorites. I think I'm in love with her...

Who does head shots a lot. What is your favorite thing to do?