These are some amazing Friends of mine. When I moved to this new town she was the first person I met. I met her a few months before her pregnancy and now her little boy is almost four months old. They are also good sports and when I told her husband to make out with his wife...he did just that.

Baby Breaux



Mom told him a secret.



Still shocked



Daddy = amazing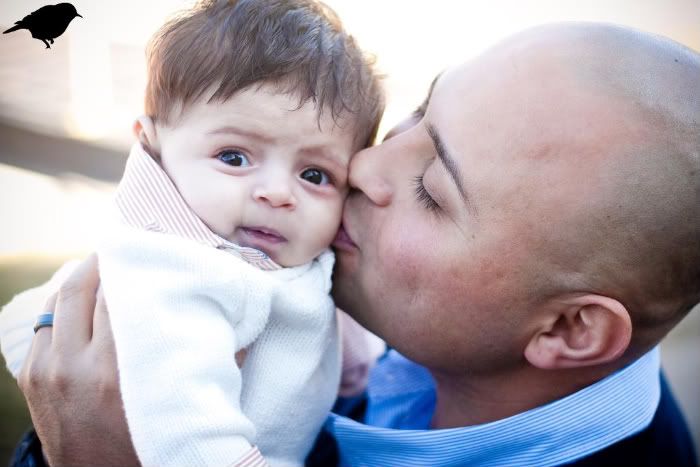 Family shots




And the fun! Rawr.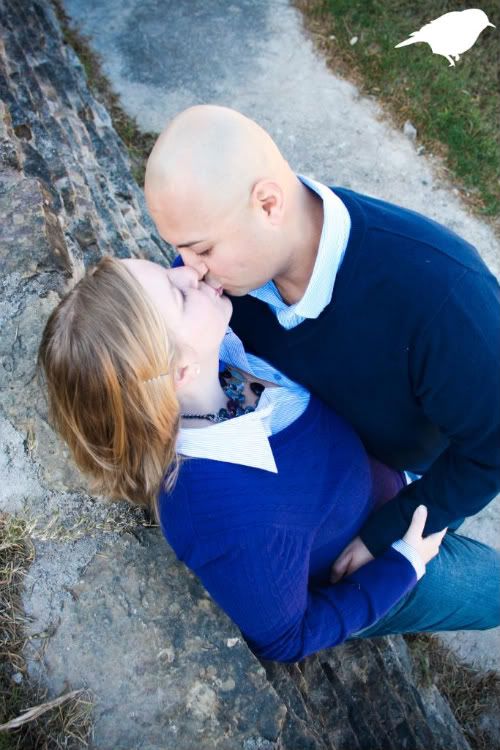 He started acting silly (my favorite picture)



But she took charge by grabbing his collar and kissed him. I was in love.



This was the most amazing restaurant, it had the best lighting EVER. I want to buy it and make it into a giant studio.



What I learned from this photo shoot is, never take pictures of photographers (the blond) becuase all they will see is there hair and how it was messy. Everyone tell her how amazingly beautiful she is.