Don't you love when you take family pictures of friends and they take you to breakfast afterwards, and they want to take a picture of you and because they were just friends who see you all the time you don't try to look professional, you just put your hair back and go. Don't you LOVE that?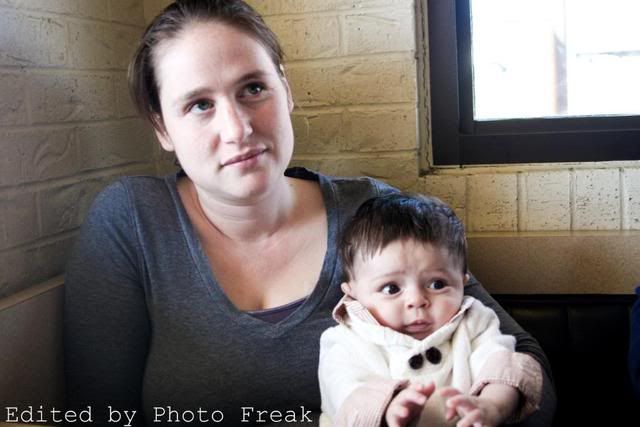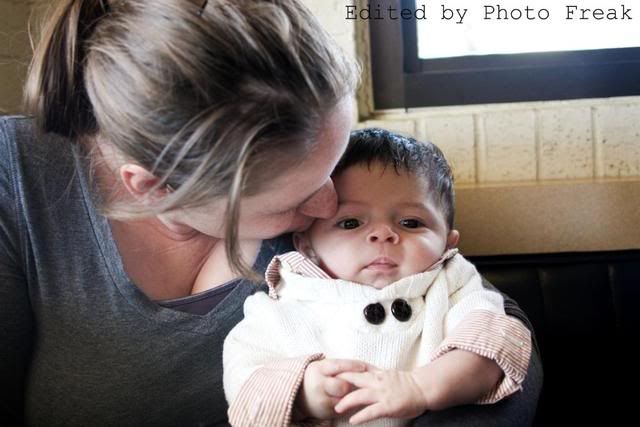 Don't you love that the second a camera gets on a baby he cries. I love that
.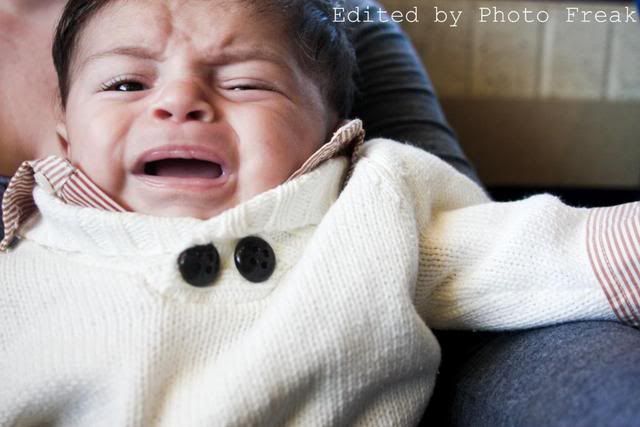 Don't you love having beautiful blond haired, blue eyed friends? I actually do love that!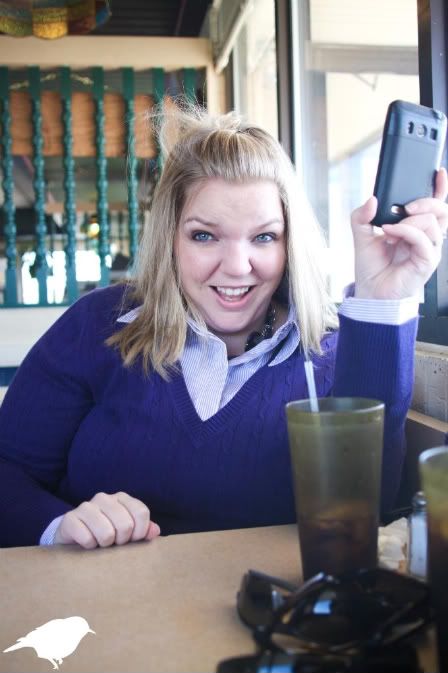 And those said friends do whatever you tell them to do.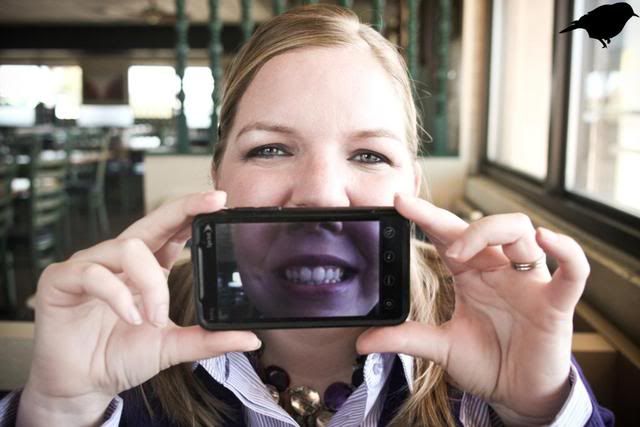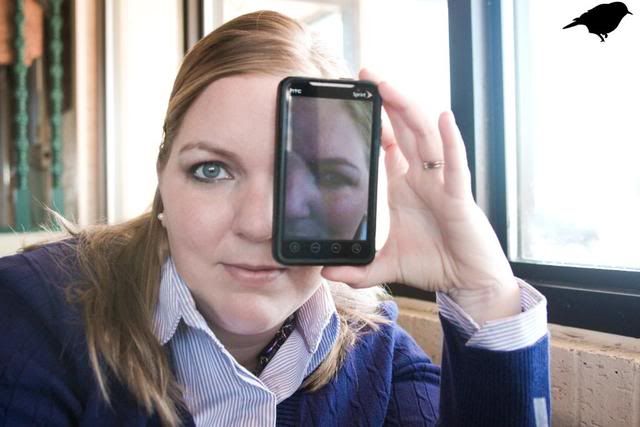 Don't you love it that you go out and fight with the sun while your taking pictures then you go to a little hole in the wall restaurant and the lighting is PERFECT and you get there best family photo?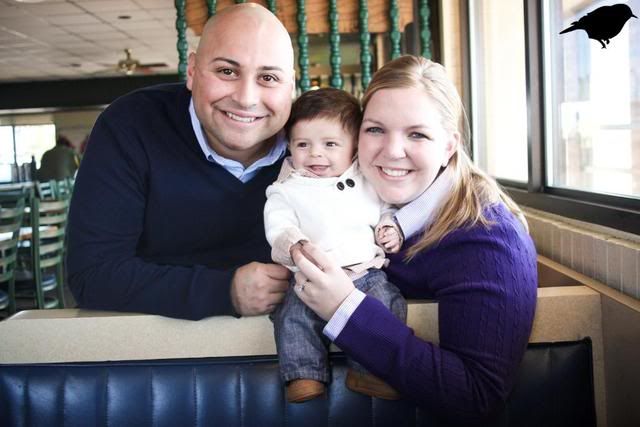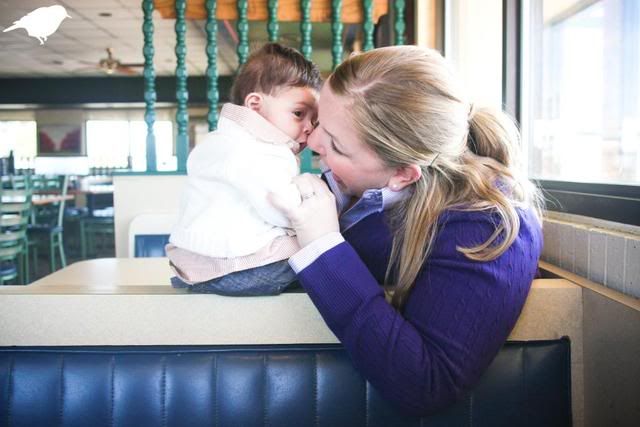 Don't you love it when guys have longer eye lashes and bigger lips than you do?

Don't you love diet coke and greasy breakfast tacos? (I'm going on a run today)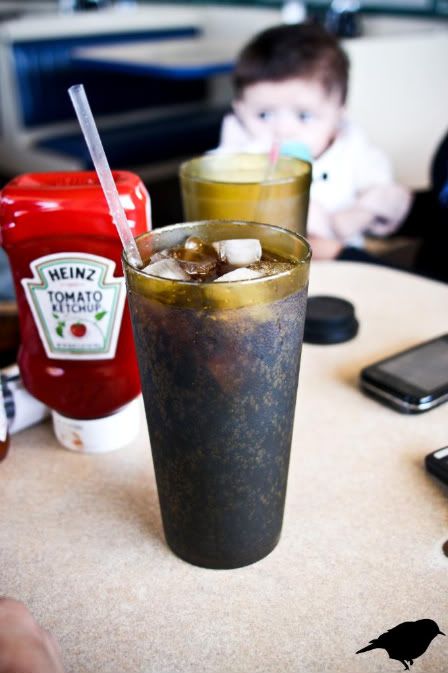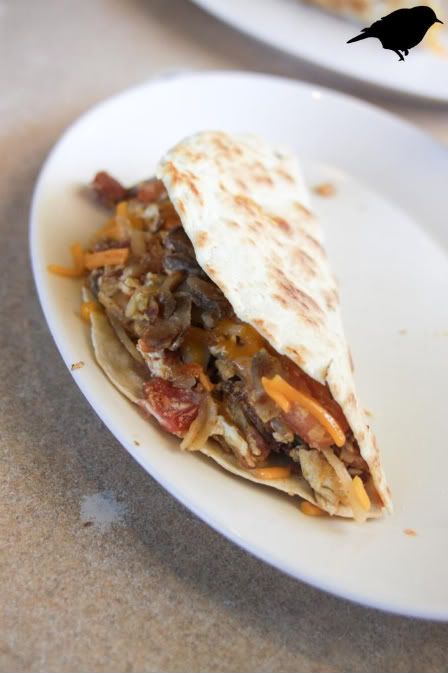 Dont you love baby sitters that are so rad they drop your kid off at a restauraunt for you?

Dont you love sweet little boys that are so tierd of the camera but eventually give in? I DO!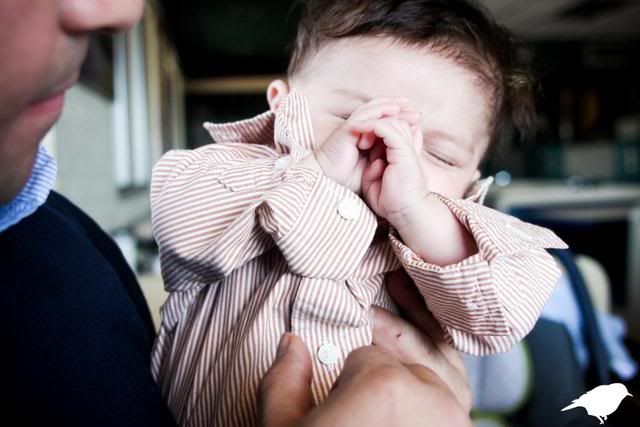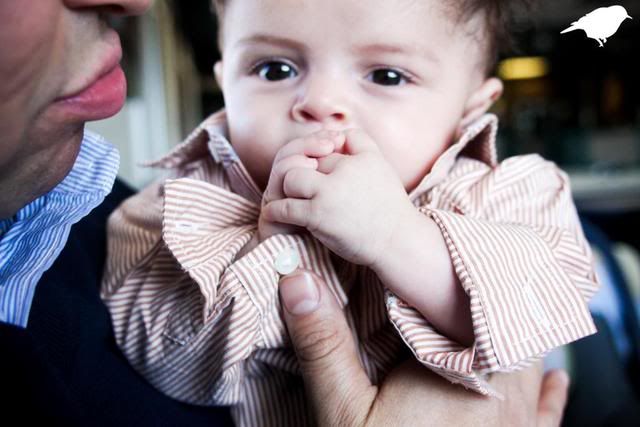 Dont you love reflections. I do. I try to take pictures of relfections at any chance I get.

I had a fun morning with firends. There photos will be up later today. Maybe tomorrow depending on my energy level.