How could I not do this one? I have this preschooler that is often in my house who also happens to be smack dab in the middle of other boys. I get a few hours alone with him a day while the oldest is at school and the little one is sleeping. It is a time I Cherish and if any of them are like me its this one! He is my little artist. I love this kid so much it almost hurts.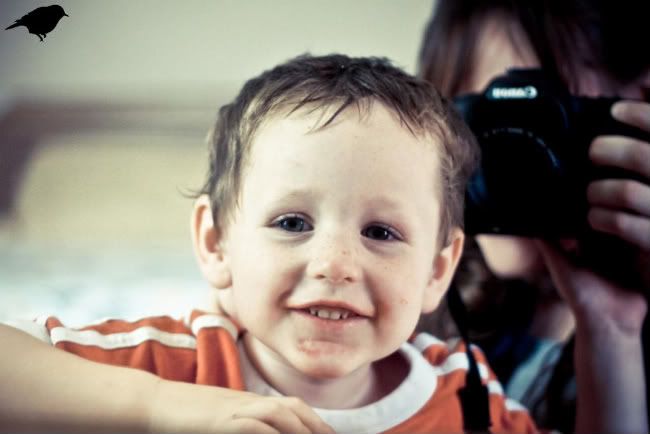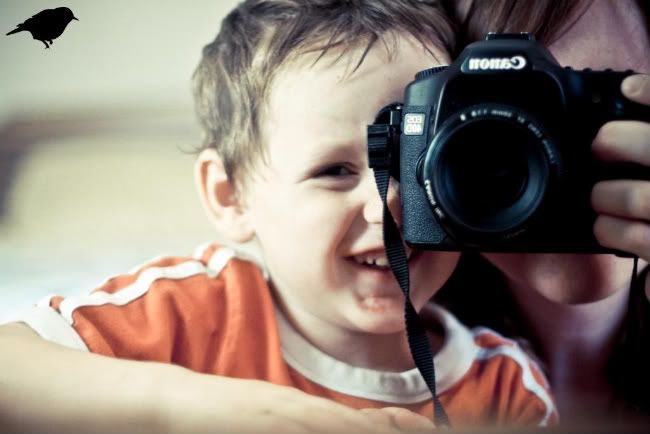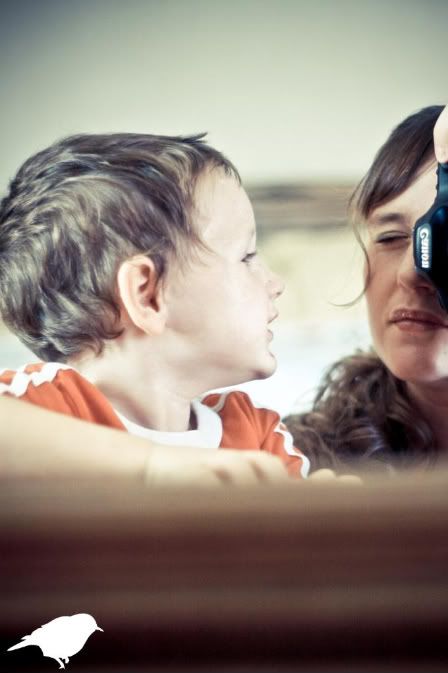 This is the picture I want to enter into the contest. Its SO him! I know you cant see me, but Im pretty sure its accurate on account that this is what my chidlren think I look like!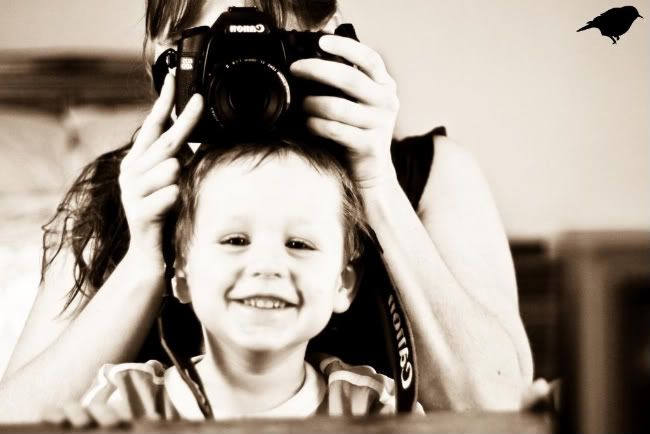 Dont forget about my hearts poll.