Such good entries this week. Wow, I loved all of those hearts and I had a hard time picking my 5. There were some that I questioned, but these 5 I HAD to have. I loved them so much! Pick your favorite! You have two days!
#1
The way that the leaf has a line in the middle, and the dew is just amazing. I love this picture.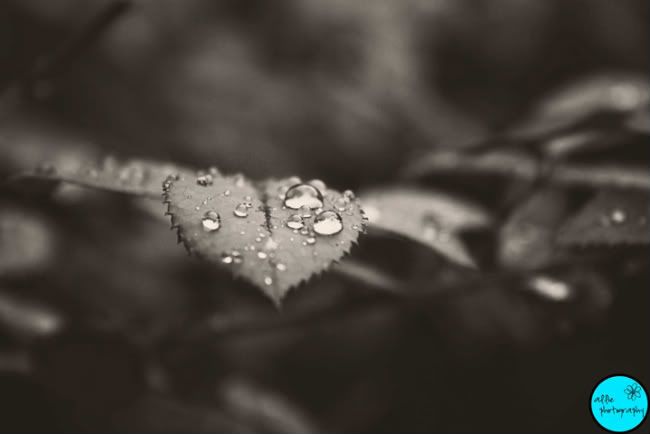 #2 How brilliant is this picture? There are no words!
#3 Look at those strong hands, and that perfect heart, and the bubbles. I absolutely love this picture and will be the one I am voting for.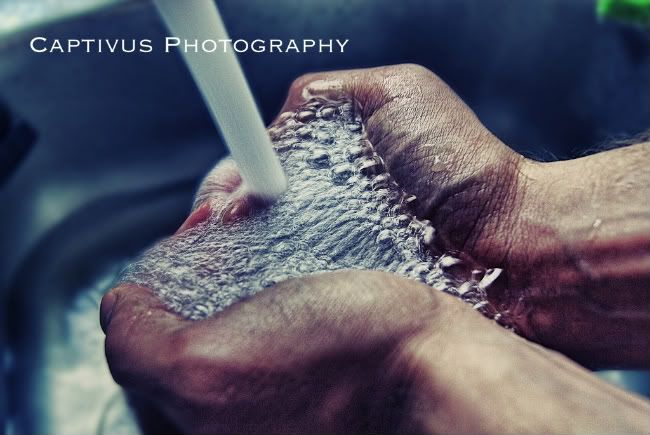 #4 I love these eyes, and that "love you" The editing and clearness is absolutely beautiful!
#5 I could literally die from cute. That face, those glasses, the fact that its an outhouse, plus I'm pretty sure he is pushing his little wee down. Ack, I'm in heaven with this picture!
Thank you everyone for entering, its so fun to show off pictures. y'all are amazing!