I have a recipe that a friend over at "Texas Britches" gave me and its amazing...but BAD. SO not good for you. I only make it when I am going somewhere and others will be eating it! I'm warning you, don't read this post. You will not be thanking me!

First you take a 15 ounce of Regular Cream Cheese.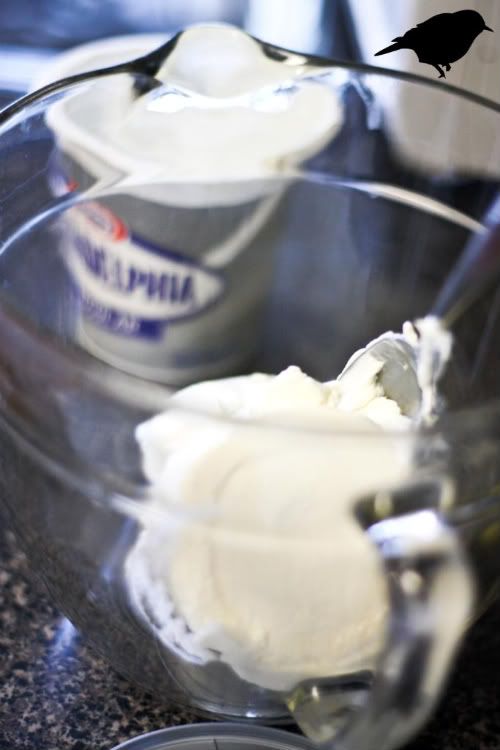 Then pour in a cup of sugar.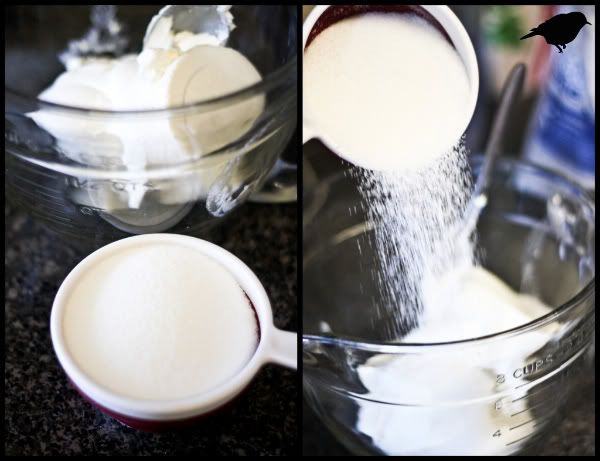 Then put in a TBS of vanilla (lets ignore how horrible this unfocused picture is MMMKAY)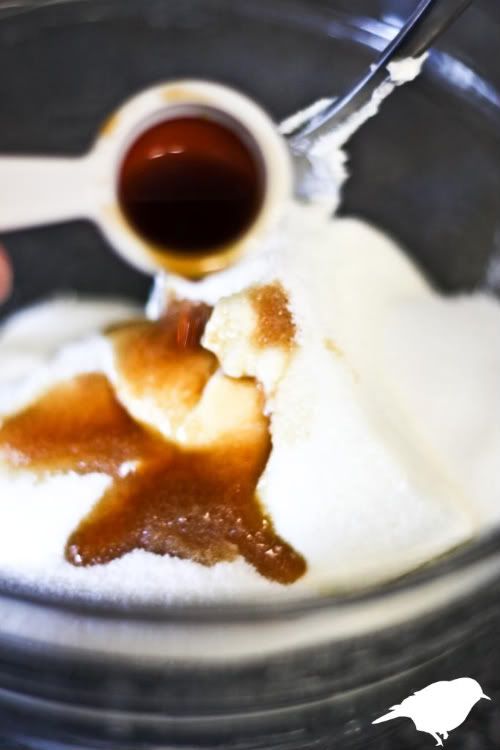 Then take two limes and squeeze the juice in.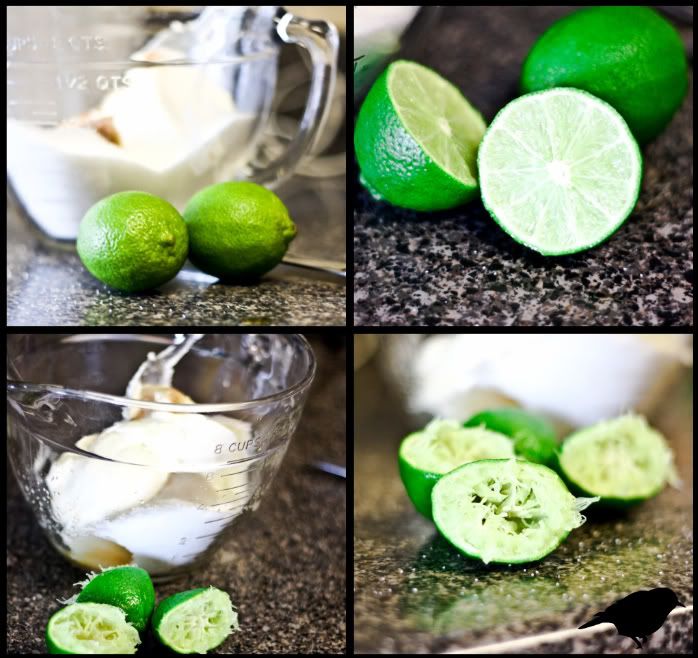 Whip it all together.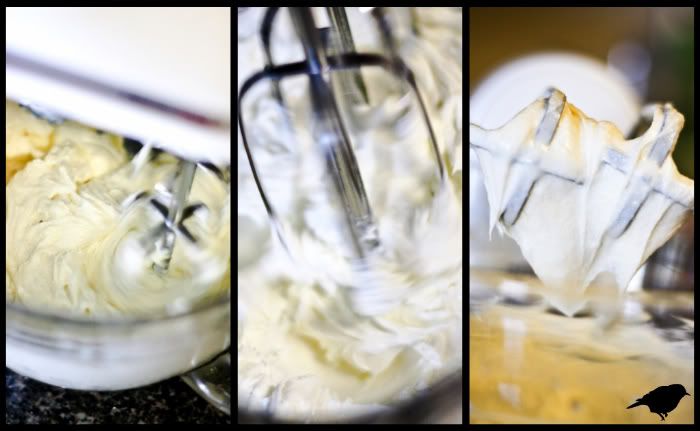 Then, whatever you do, try not to eat some of the deliciousness that is so bad for you!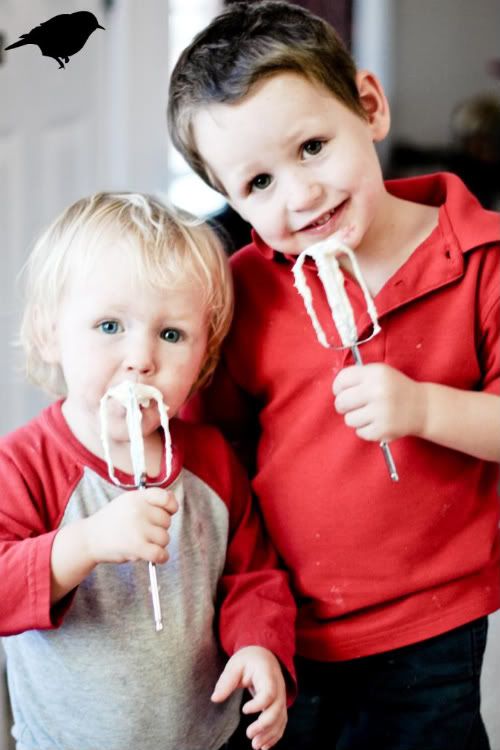 Then, get your dough, make sure its reduced fat because it makes such a big difference when your eating pure cream cheese with sugar in it.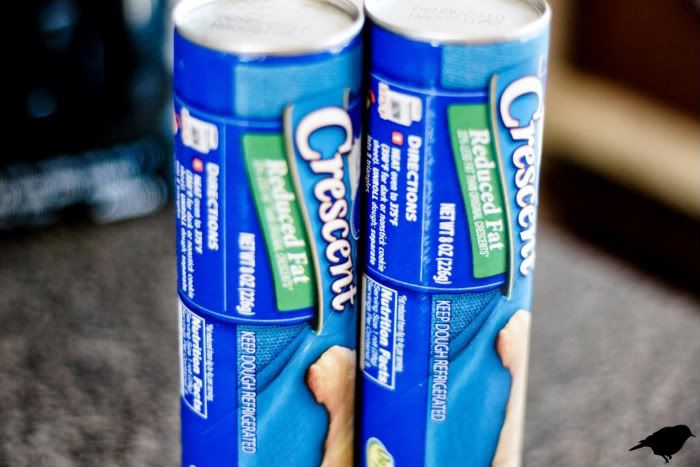 Put it on the bottom of your greased baking dish. Put the filling on top of first layer of bread, then put the top layer of bread on.


Melt one stick of butter


and put in a TBS of Sugar and a little less than a TBS of cinnamon.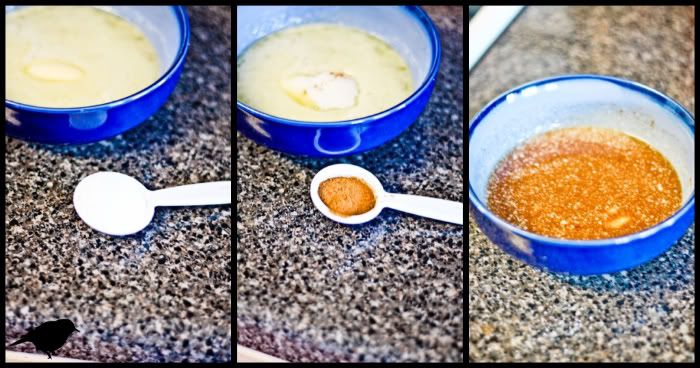 Pour it on sinful thing you have made.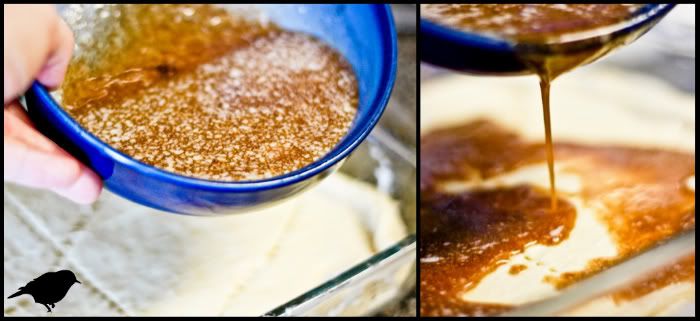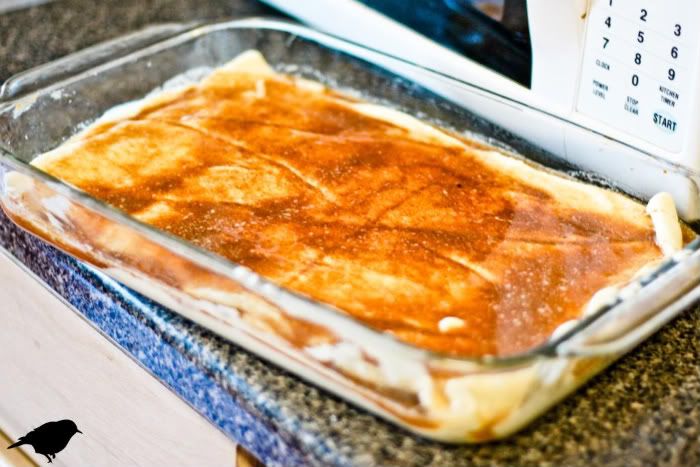 Put it in oven at 350 for 3o minutes.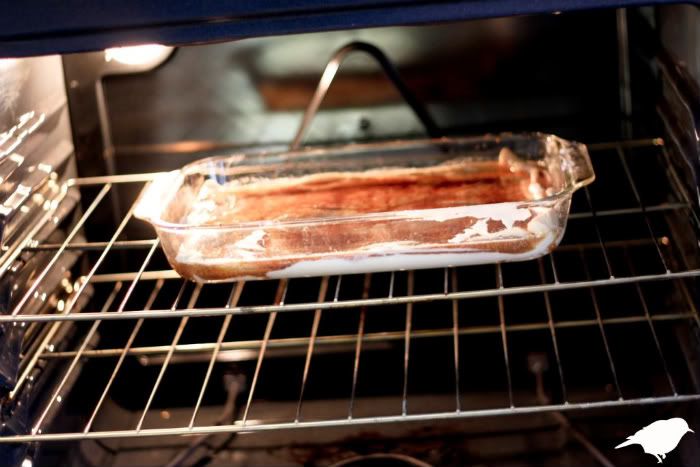 and out comes cheesecake squares that are horrible for you. BUT SO GOOD!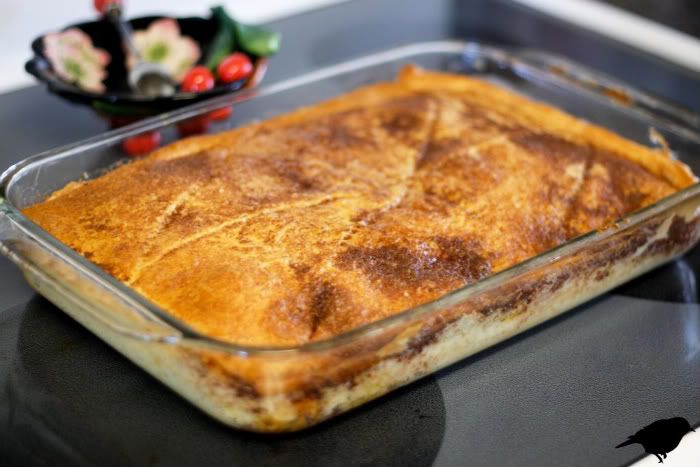 Make them little squares because people will be grabbing 5 each, if they are big then they will go fast.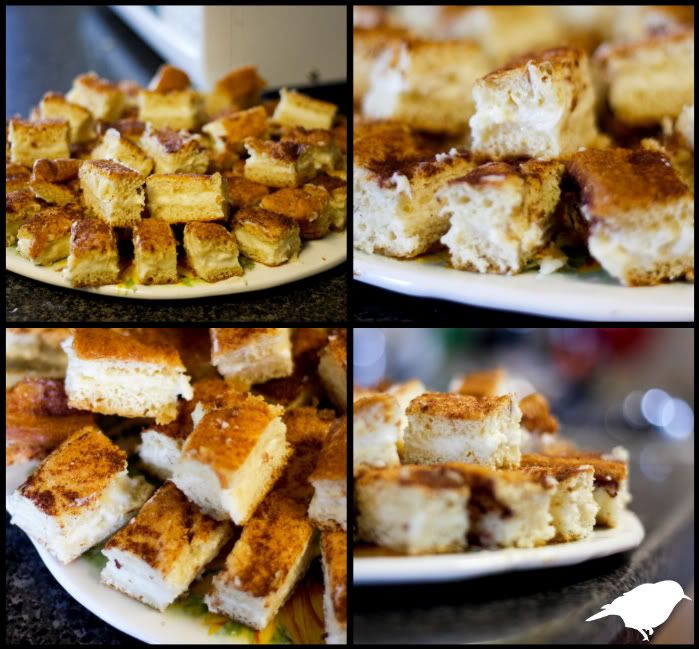 Im telling you, do not make these amazing cheesecake squares. But if you do, invite me over!

Come back tomorrow to see who is in the HEARTS POLL!