So, the animal contest was fun and brightened up my week tremendously. I have the winners for you!!

In first place is Ramblings and Photos with 52% of the votes.

Second place are these two pictures. The Cow from Running with Scissors and the Leopard from Tezzie. They tied and as the blog owner and I can do whatever I want, so I made them both second place. Thankyouverymuch.


And in third place was this beautiful little bird. It is also from Tezzie.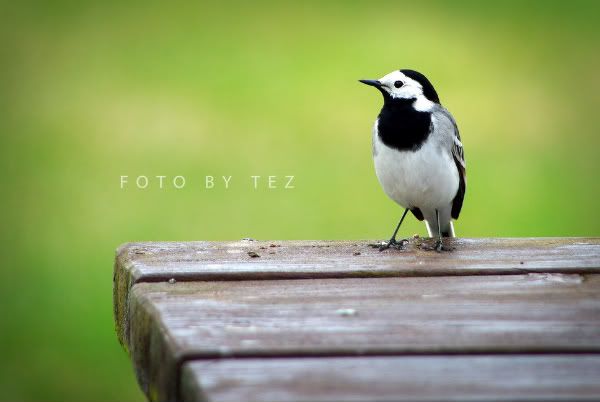 Congratulations guys, Grab this button and who everyone that your a winner. They were all amazing pictures and I enjoyed it so much!