HI, there are some contests I wanted to enter and just decided that

scenes

I am lazy I am

going

to put it into one post.

Ahem...
#3 Happy. This is my Sister In Law (I know, right!) and this is her happy face.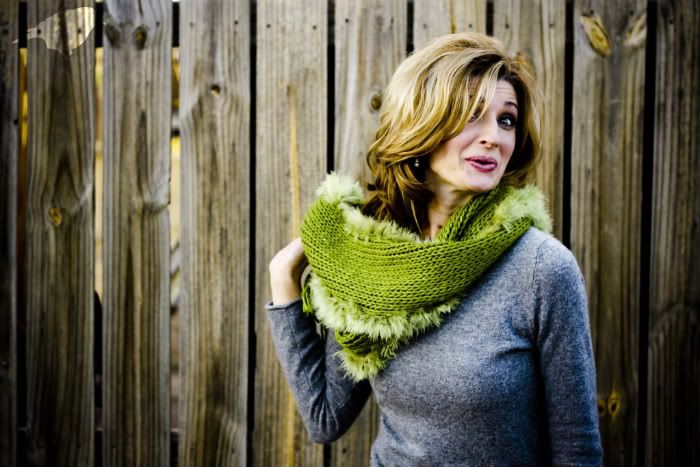 #4 Pink. I heart Faces is having a pink "Just for Fun" contest. I thought this one was pretty!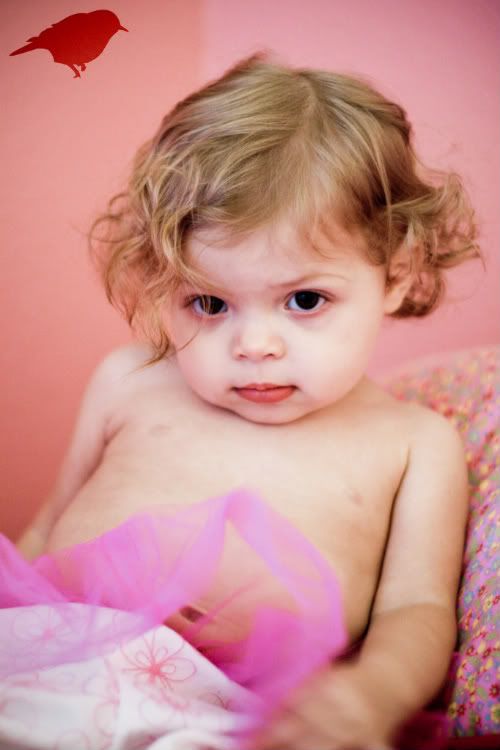 #5 Portrait. She is looking for a portrait of a little kid. I have a few of those.
#6 FLOWERS