Child Labor: The first general laws against child labour, the Factory Acts, were passed in Britain in the first half of the 19th century. Children younger than nine were not allowed to work and the work day of youth under the age of 18 was limited to twelve hours


MEH...Honestly, this is why we had kids, and I was thrilled each time I heard it was a boy, that meant hard labor would get done!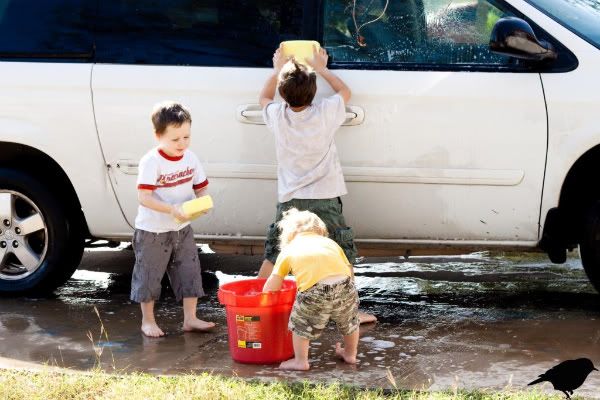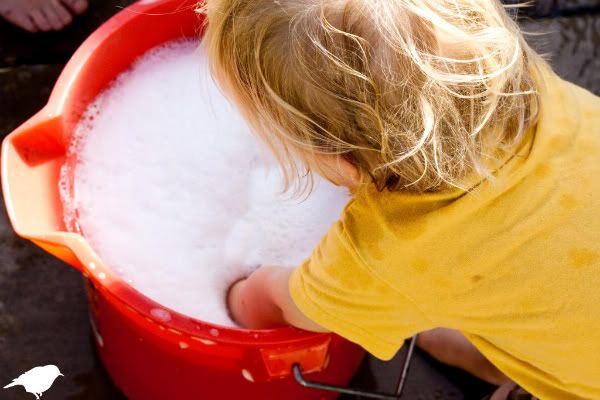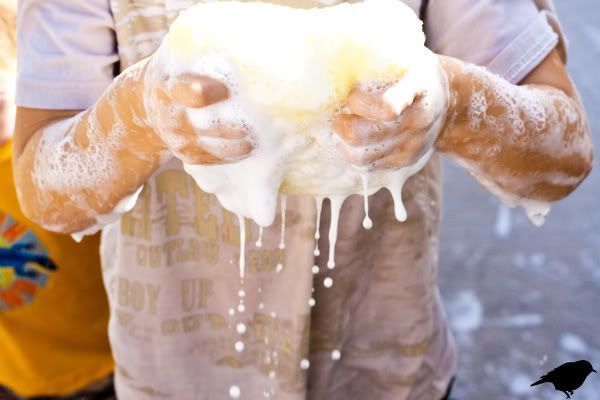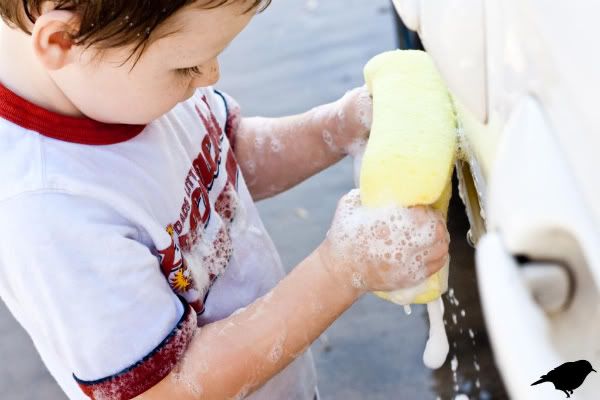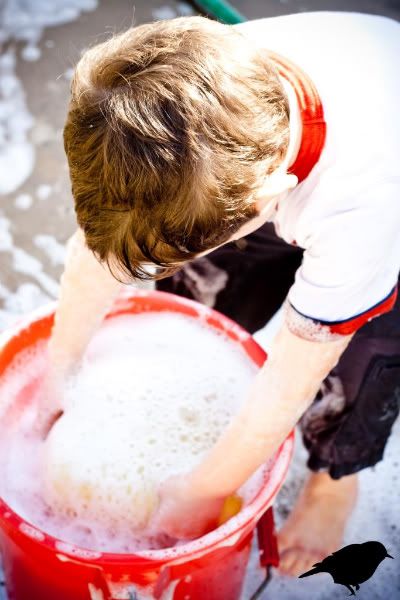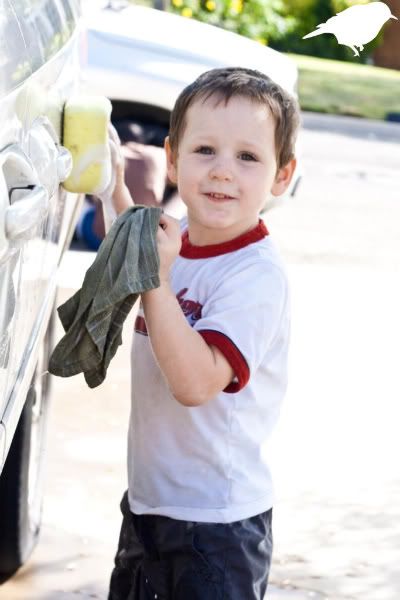 FACT: I have webbed toes.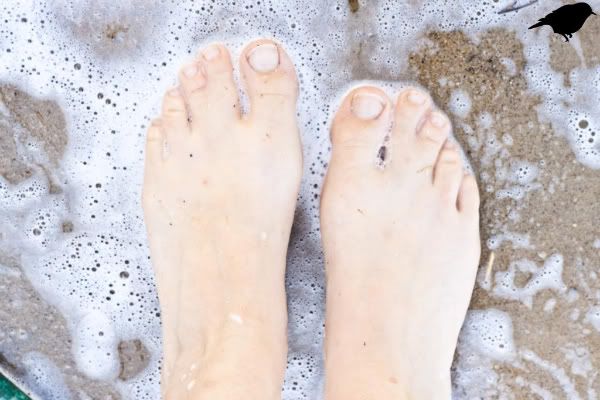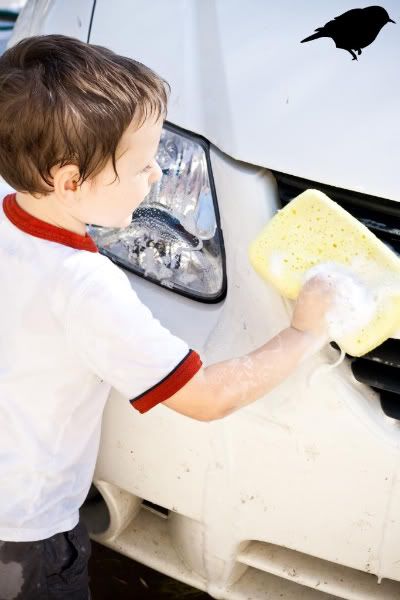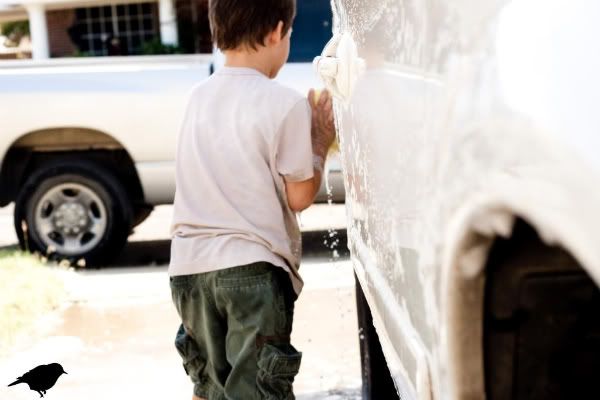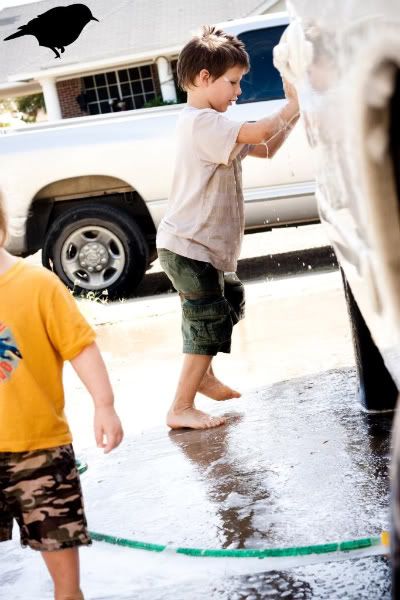 Don't you love happy helpers? I'm sure they will always be like this...right?