There is this kid who is often seen at my house who...

puts everything in his pockets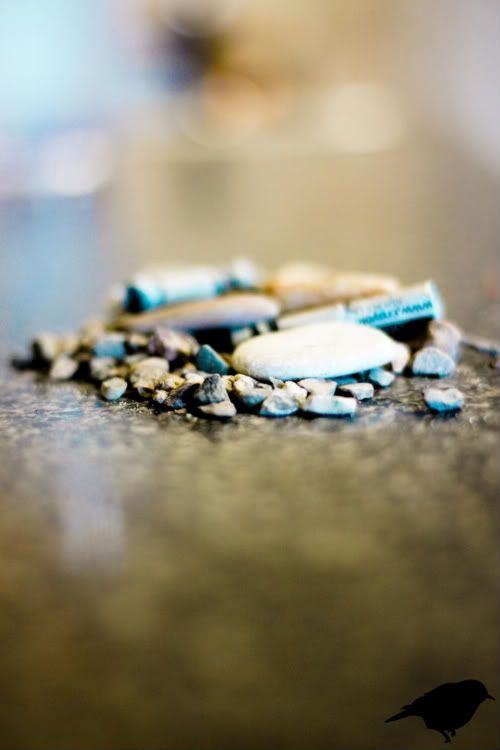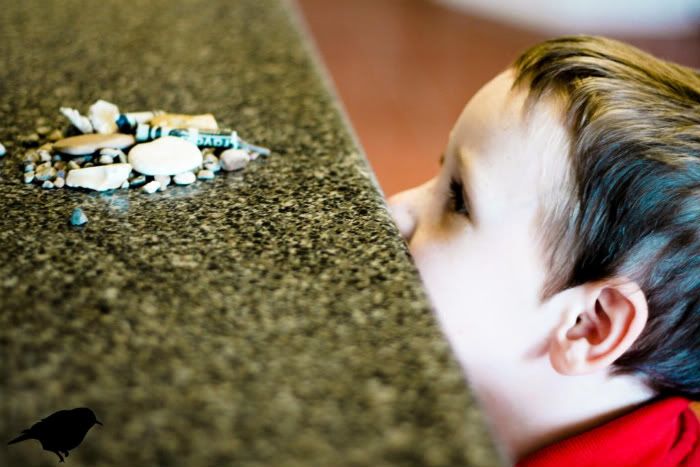 puts his socks on backwards, every time!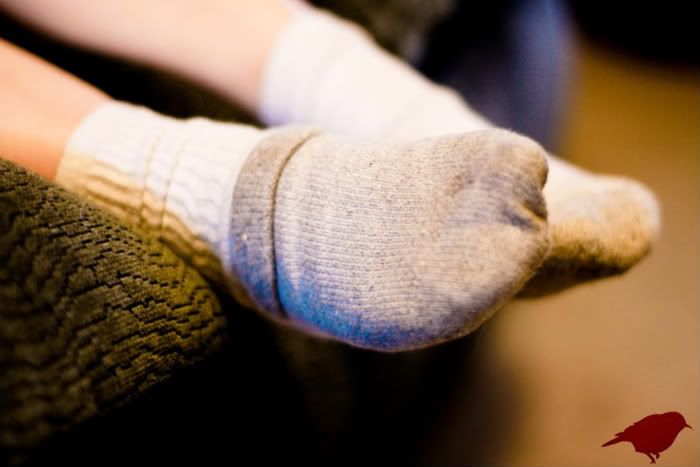 thinks he is "Super Strong"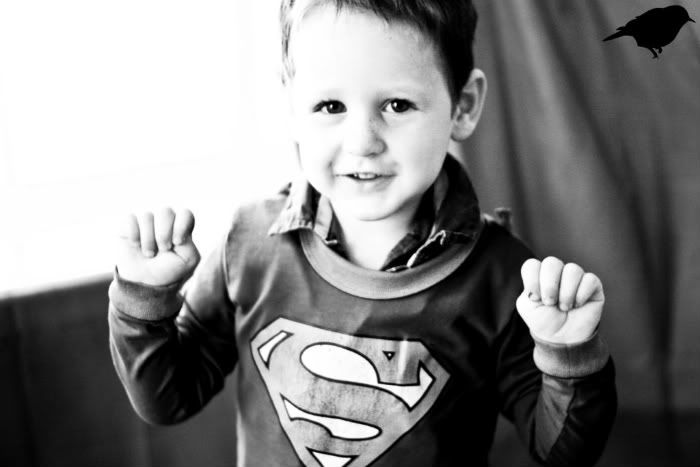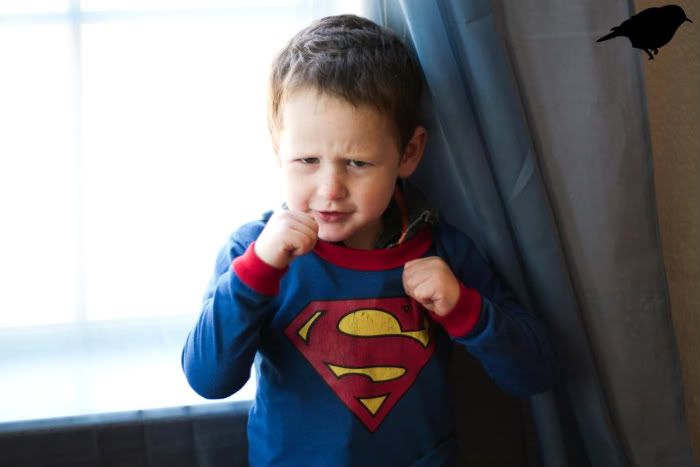 gets bored with pictures very quickly.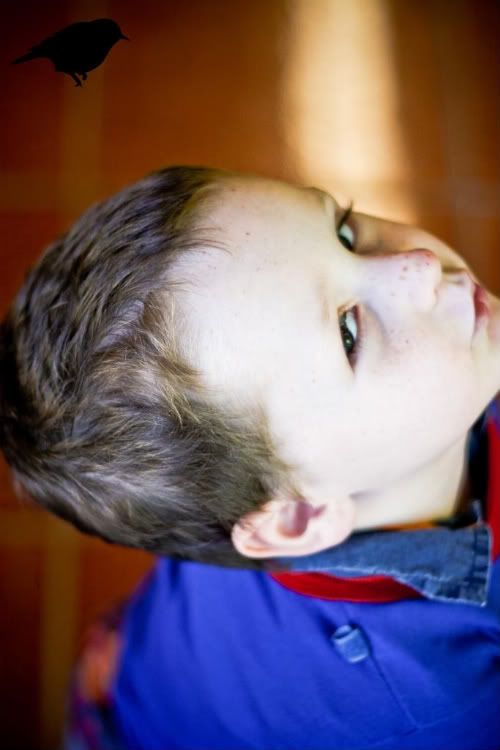 has eyelashes that super models pay money for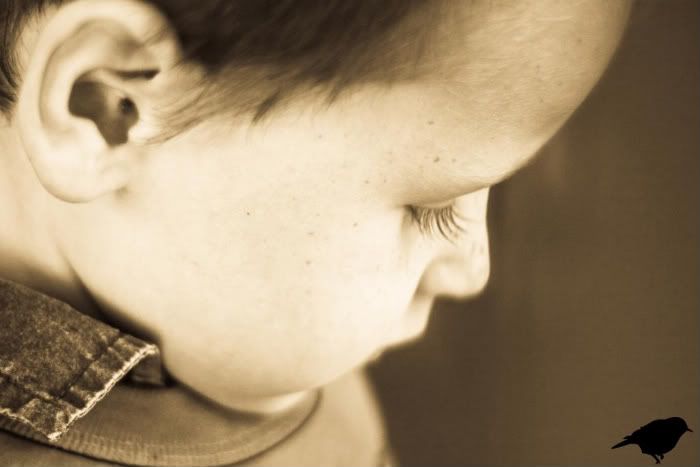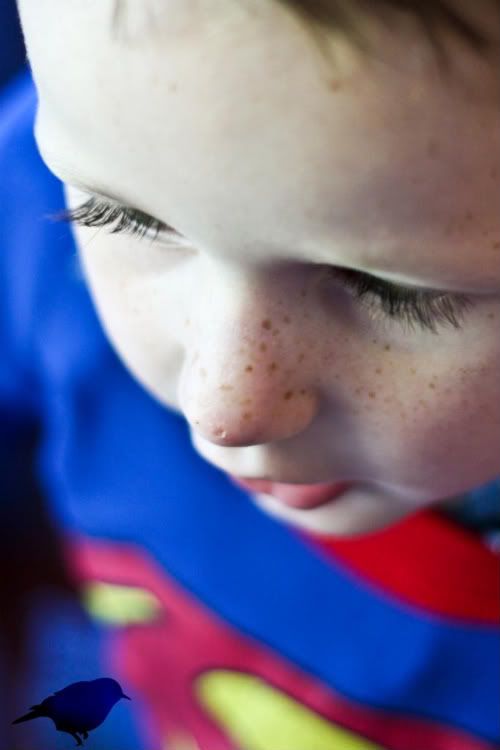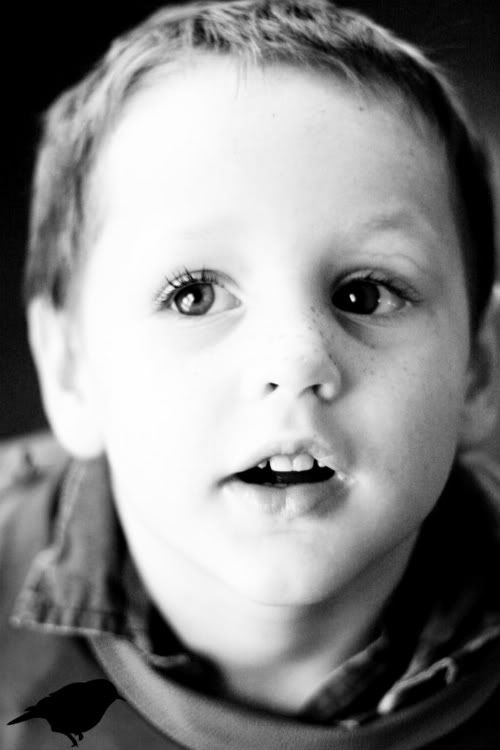 has my mothers eye color.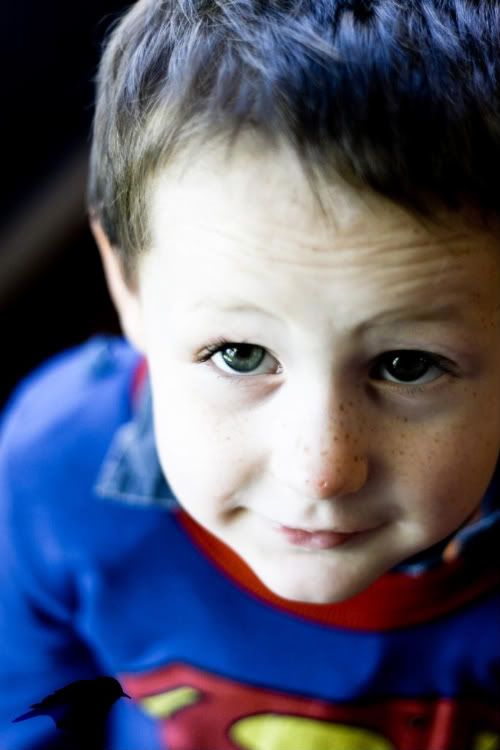 enjoys fans. "Luke, I am your faaather"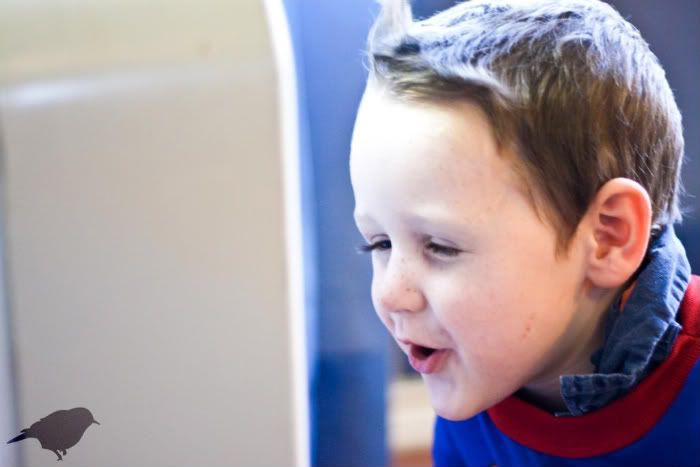 gets smiley faces daily at school.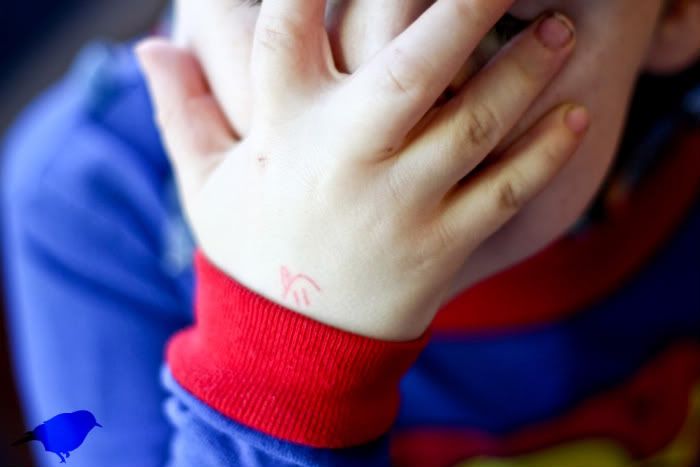 I'm not gunna lie, I like the kid!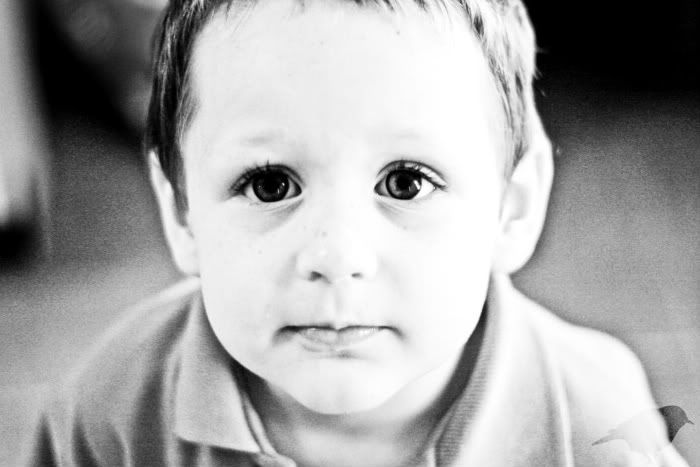 IN OTHER NEWS...I did a horrible thing. When picking my winners I saved, copied and put them in a special folder. One that I had picked didn't make it int he folder and while setting this post up I saw THE PICTURE. Its so good and I cant believe I forgot about it. SO, she gets a special button for her blog! Save this my dear and show the world that your pictures are amazing!