Sometimes I get really sad, because I'm not were I want to be, and I don't know how I'm ever going to get there. It seems like kids are just so happy, like they are free to be themselves, no matter what they look like. It doesn't matter if something is on there face, they have a stain on there shirt, it doesn't matter. Because they haven't been taught to be embarrassed yet.
I want to be like a kid, and honestly in a lot of ways I am. But, I want to go back to dreaming like a kid. Were failure hasn't accrued to me, just the simple fact that it looks fun, so I wanna do it.

I want to be gracious with people, and loving. I want to love people, all people. Not just expect there fault, but love them for there faults.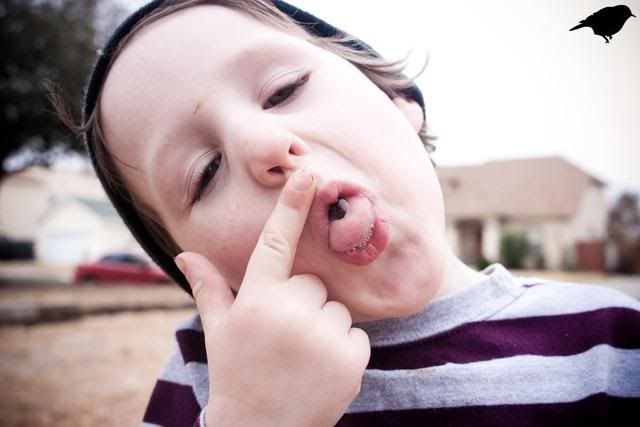 I watched Penelope, the movie about the girl with a pig nose. (I'm not going to mention that it could of been way better) It touched me, all this girl needed to do was love herself, and that's what broke the spell. (Sorry if you never watched it, OOPS)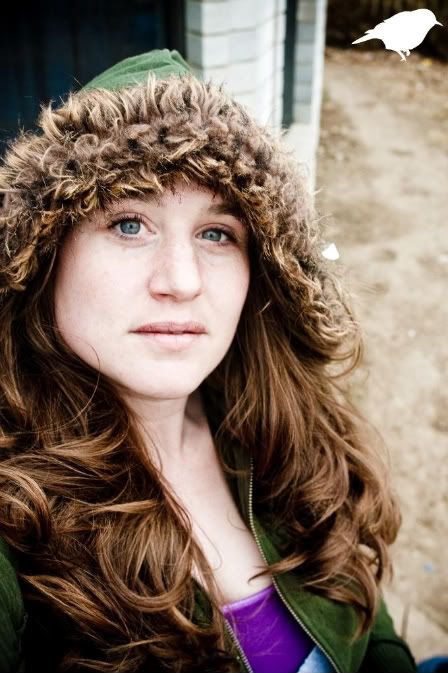 It was a great movie, about crazy moms, snobby boys and those boys that make your heart melt because they love you anyways.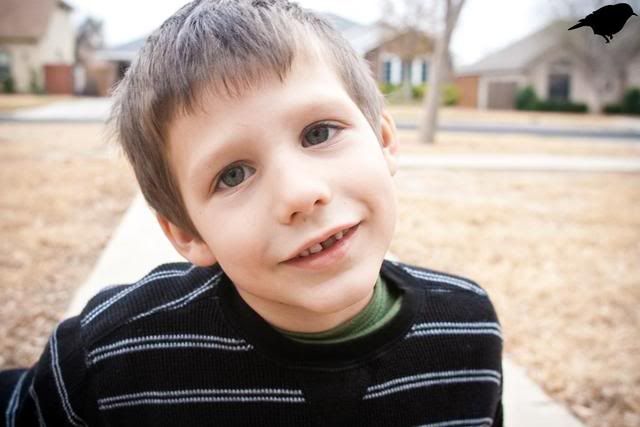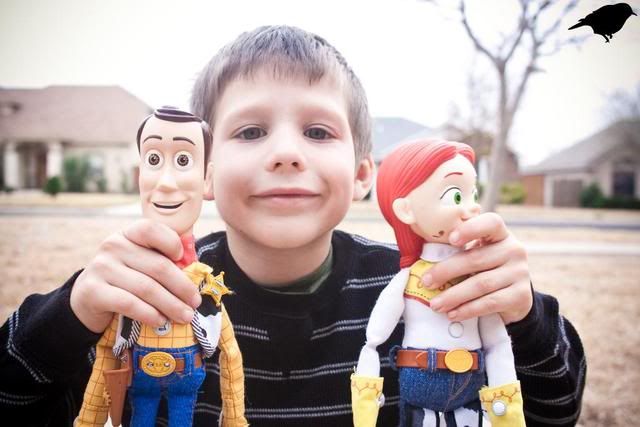 I want my boys to love people based on there personality and not how they look. I want them to see more than flesh, I want them to see spirit.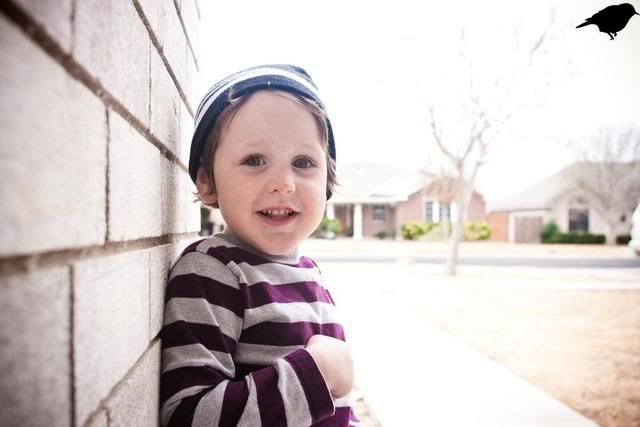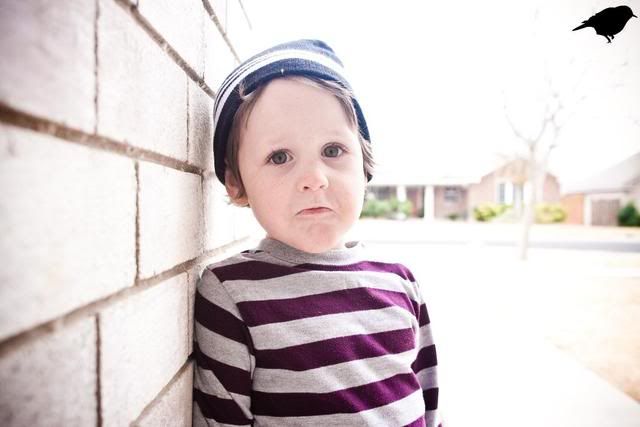 But how does one teach this to there kids if they are always worried about how they look?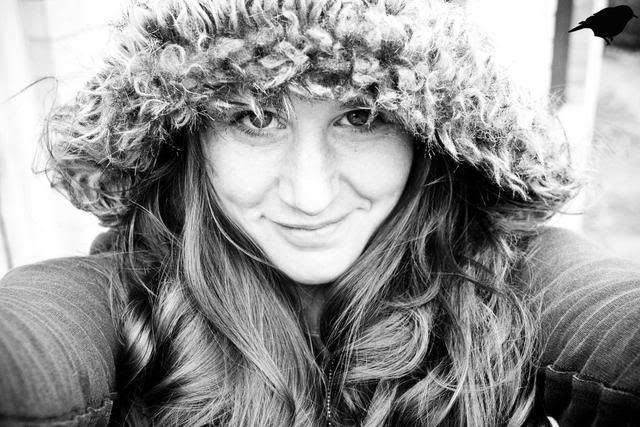 I think its teaching them the most important thing of all. Its more important than keeping your room clean, or making sure you do good in school.

Being kind to people. Treating everyone like you would treat yourself. Small. Big. Short. Tall. White. Black. Brown. Yellow. Love people, because God loved us first.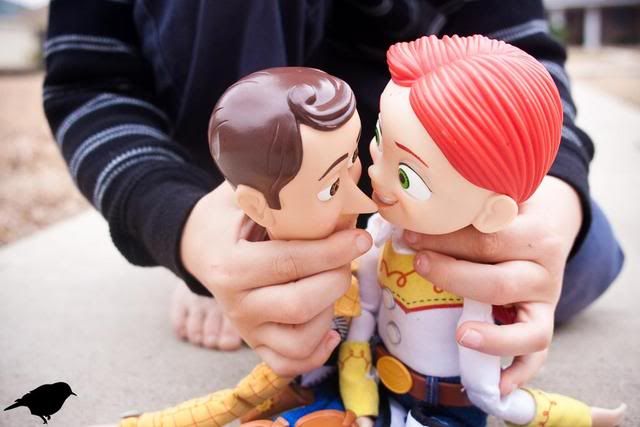 Be the example.

Lead the way.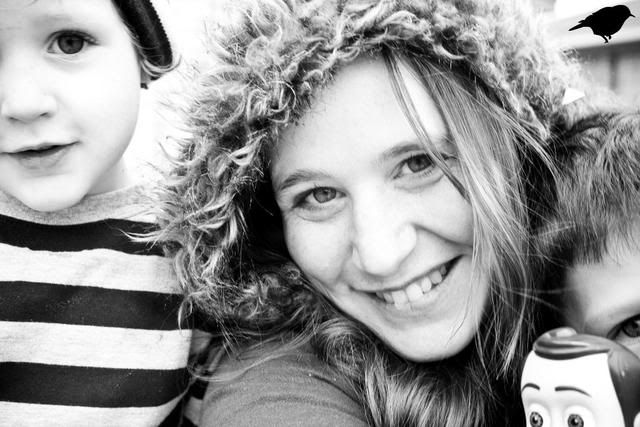 By excepting your kids one hundred percent. Warts and all.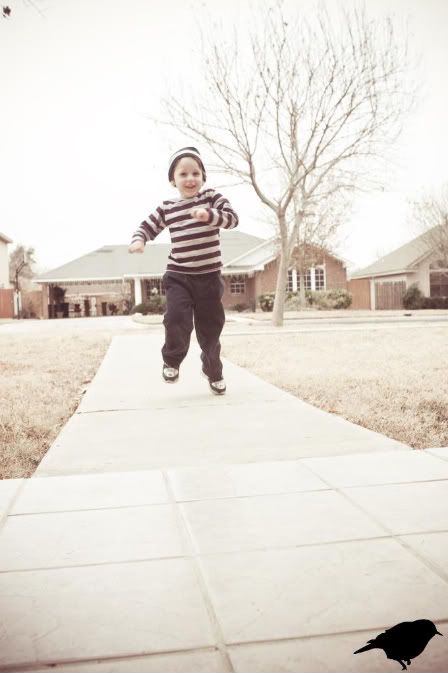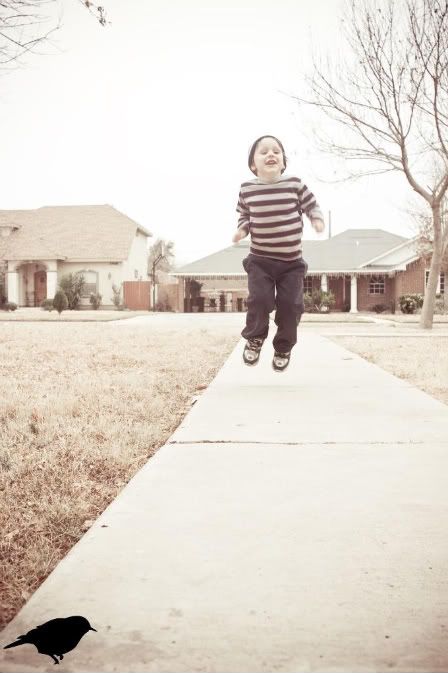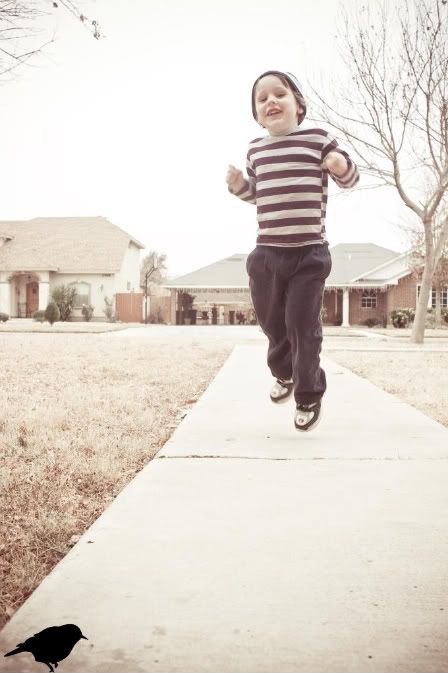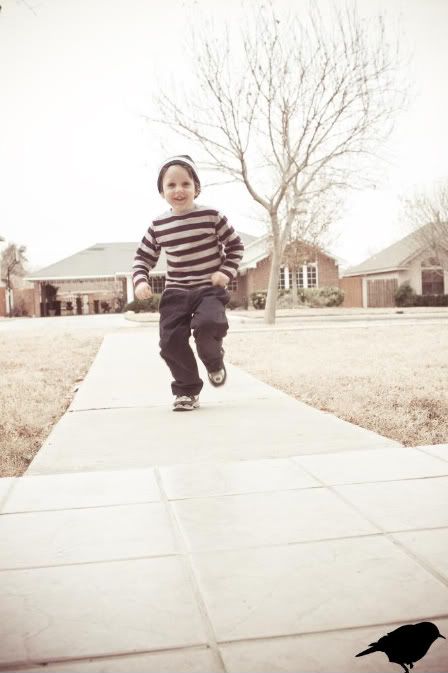 They will follow you.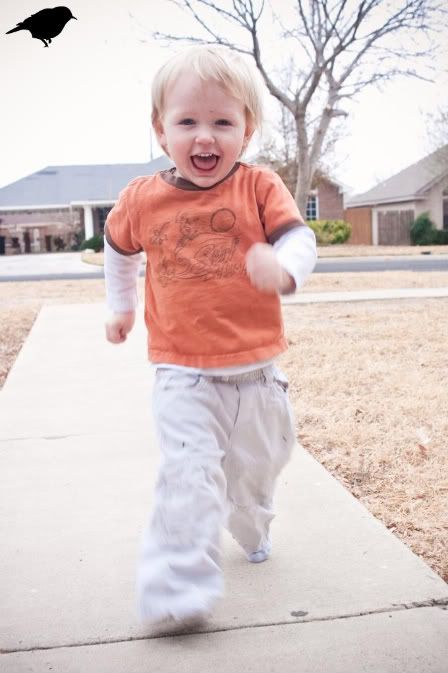 This video is the cutest thing I have ever seen, its the inocence. Kids kissing. I am flipping out thinking that my boys some day are going to kiss someone. I hope its sweet for them! (In like 15 years...)