I have some pretty friends, but more importantly, they have pretty kids. One of my friends has a daughter that is so amazing. I seriously want to dress like her, everyday. I will be stealing her, and keeping her.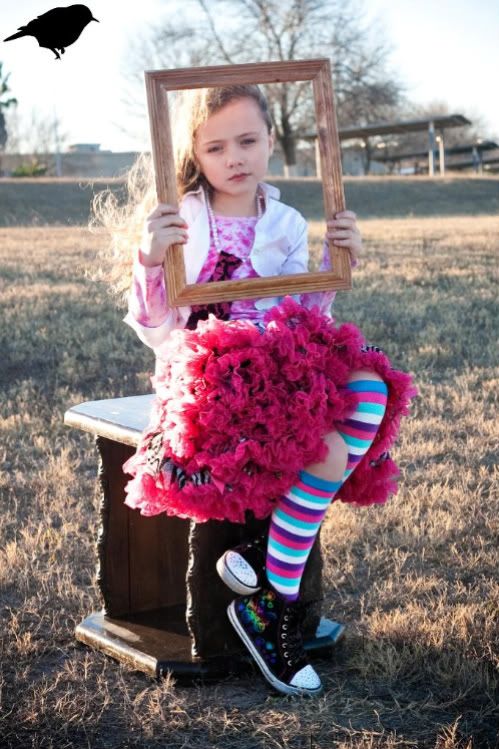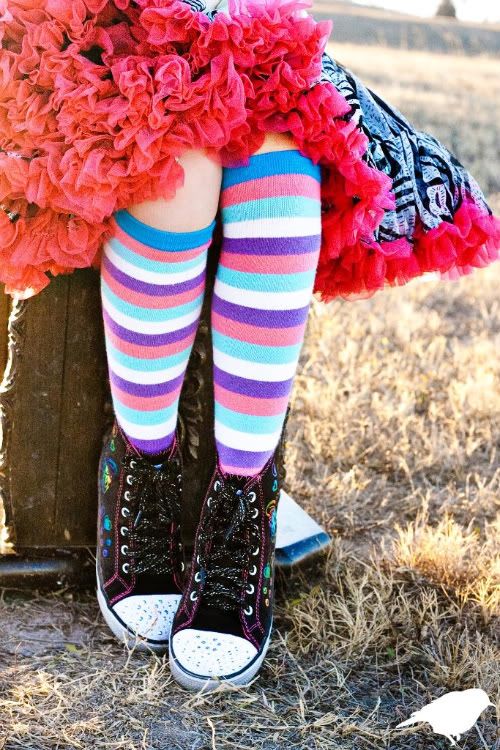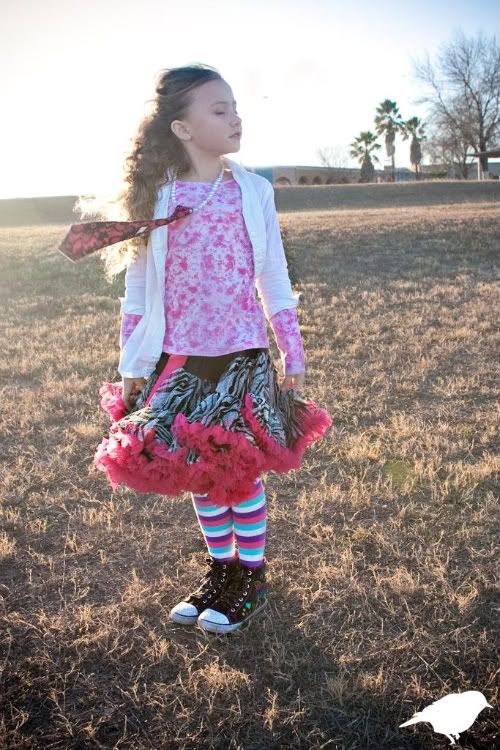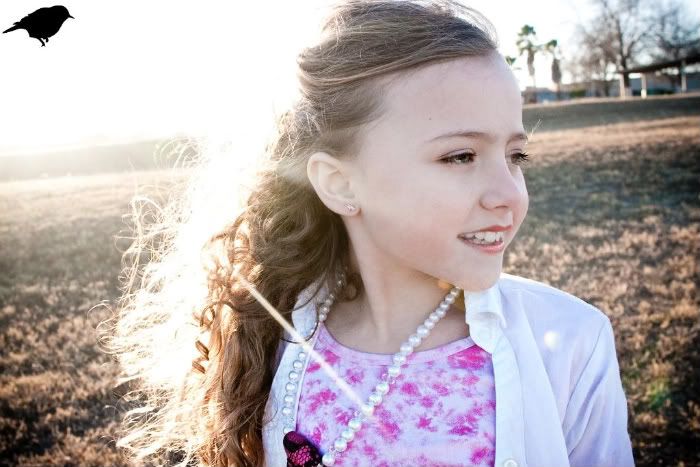 The mom. The friend. I love her. I swear, I did nothing to the eyes, it was that sun shinning on them, it made them crazy bright.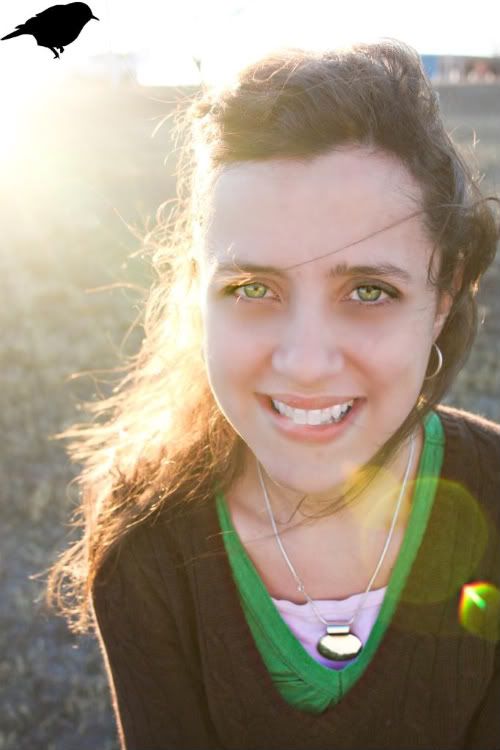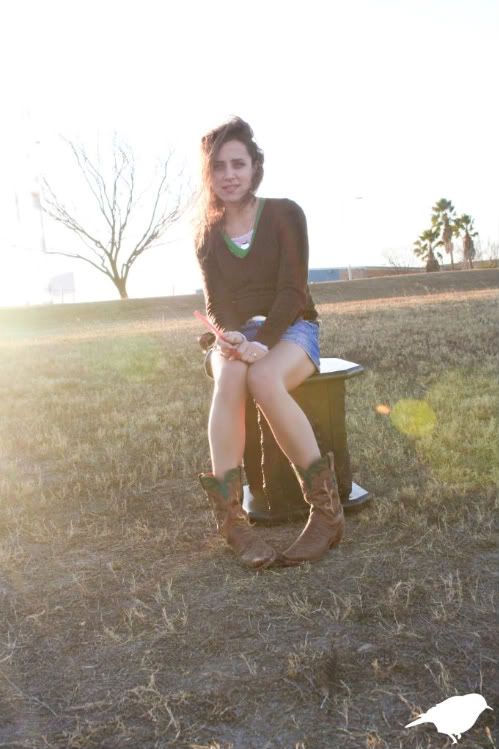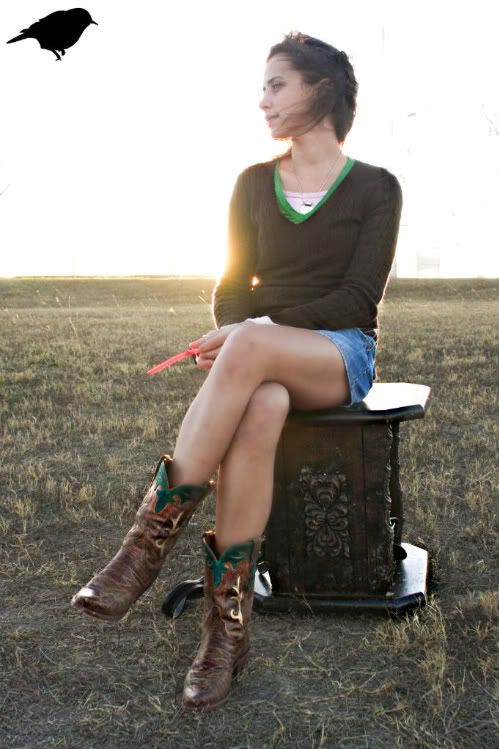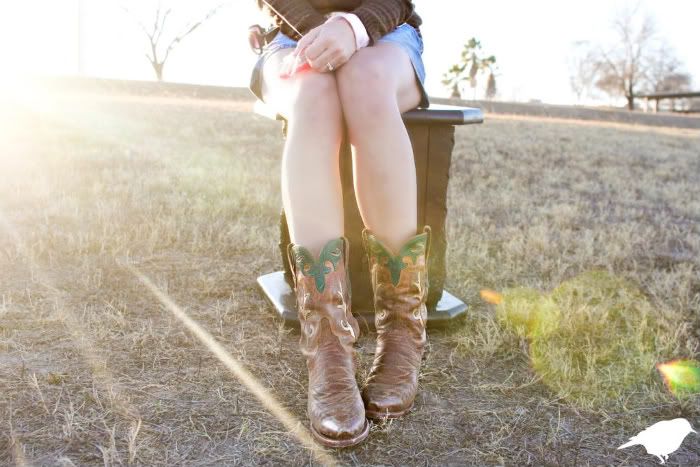 The sun was going down and I had so much fun with it.