OK y'all, this was harder then I thought it was going to be, only because of my vast snobbishness when it comes to sepia. I think that different editing styles are great, some are more clean and fresh, while others are grungy. It takes all kinds. BUT, when something has actual rules like Sepia is brown and white or black and white is, black and white (weird) then I get all snobby. Yes, I admit it, the one thing I always said I never wanted to be, I am a snob. So be it. Everyone did really great, however these three pretty much held the essence of Sepia, with the warm brown tones, and soft contrast. Plus they are stunning pictures. So without further adue, the winners are...

In third place: Kristen. Great shot. The browns are stunning.

In second place is: Christine Marks. This picture screams amazing. The simplicity, the warm feeling. I love it.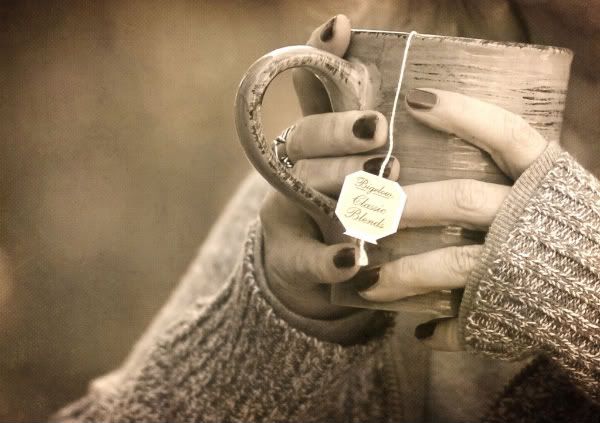 In first place is: Snapshots of happiness. The centering (or cornering) the beam of light, the rich sepia color is right on. This is an amazing picture. Congradualtions.


Here is a little present to all you winners!