HI, So I need to do a contest because I love seeing every ones photos! I have been writing and editing Christmas pictures like a crazy woman and need to take my head up for air.

Sepia is a beautiful edit that should be done sparingly (IMO) I absolutely love it! I am a total sepia snob, for some reason it bugs the crud out of me when someone makes a sepia YELLOW. BLEH. Sepia is brown and white, not yellow and white...but brown.

Here are a few of my Sepia's.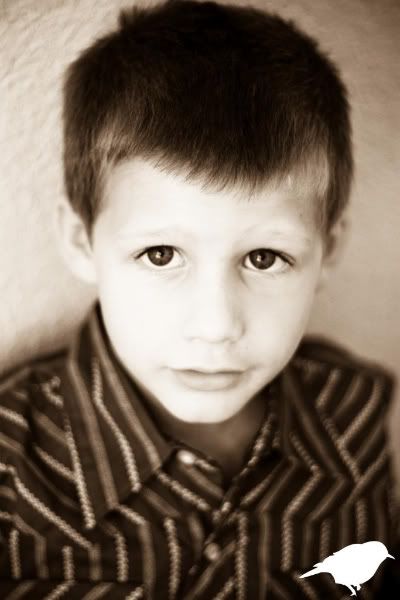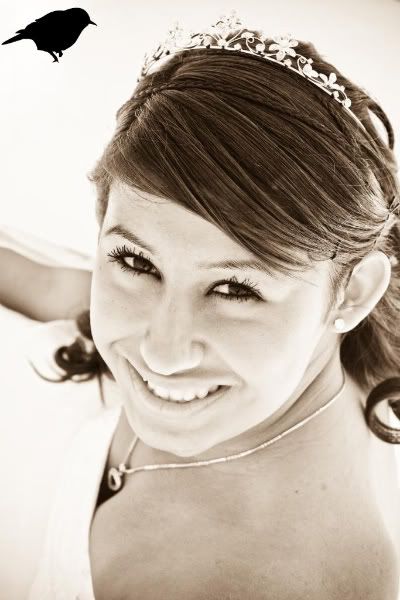 OH, and have fun!