Make sure you get a baby's hands when you take baby pictures.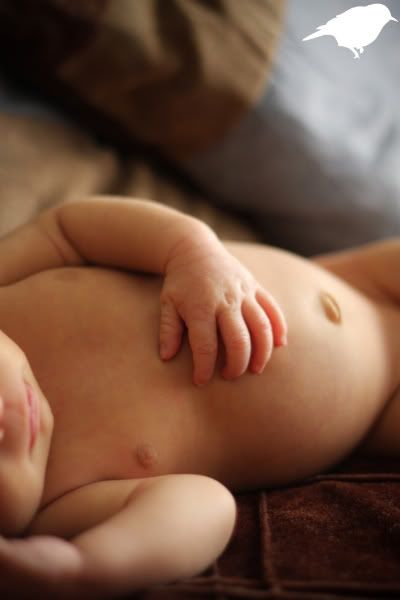 Get a picture of twigs and a couple unfocused in the back kissing, if at all possible.

When your taking pictures of grown up kids, make sure that they act like un grown up kids.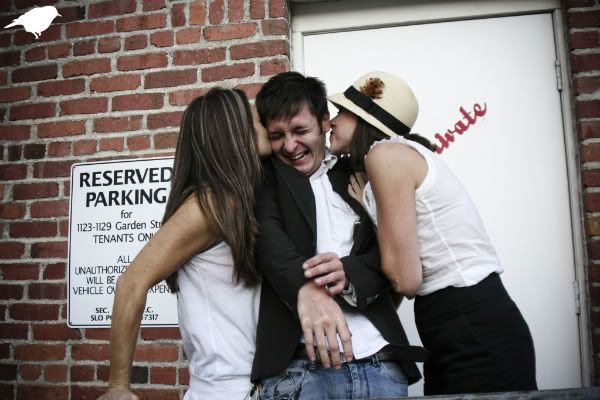 If you are in the middle of a road with a girl who has awesome gold shoes...make her jump.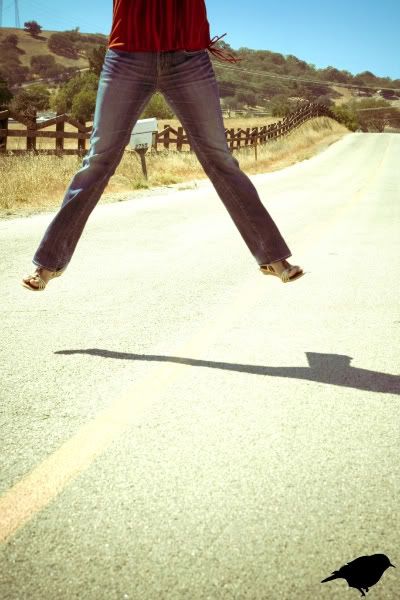 Work with whats around you!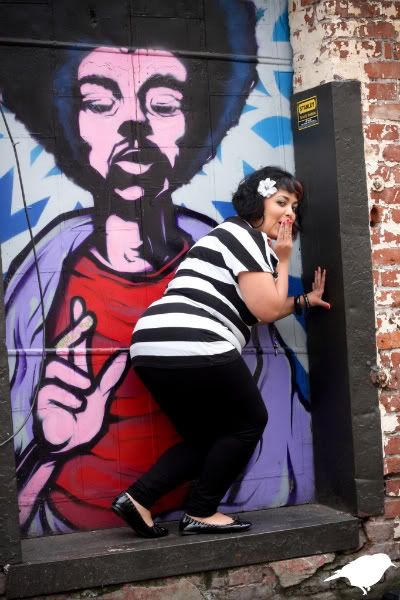 OH, and Happy Birthday little boy #2!