Sorry, its been four days scenes I have done a proper post. I didn't even do a challenge this week...that's OK because i be tired. Sick kids, projects due, husband off of work, writing a book...but its 6 am right now and I'm all alone (for now) to do whatever I please!

So the WINNERS of the bath contest...

In first place is TEZZIE : Good job girl, I hope this doesn't mean you stop entering because you now have a first, second and third place! She got 33% of the votes.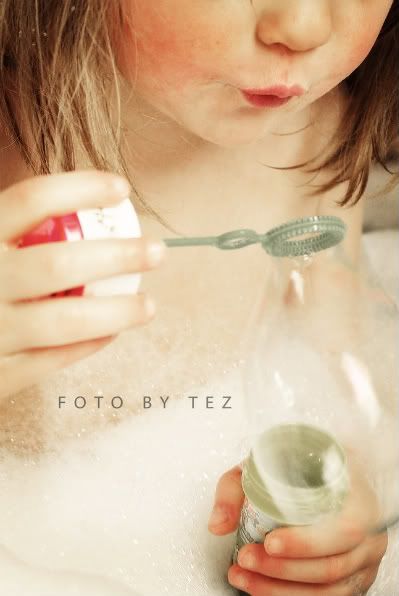 Second Place is Jeanette : girl that baby is cute. I think the lip and those eyes are the whole reason this picture won, its so fabulous. She 31% of the votes.

In third place is Mandy. This boy is so cute and not the first time he has won one of my contest. He is that amazing! She got 15% of the votes.