Do you ever think "Wow, my kids want to be like me and I SUCK!" I know I do. The truth is we want our kids to be so much better than us. I pray that they see the light!

I have a new appreciate for being a girl. I like being the only girl in the house. These boys literally fall over themselves to help me because "I'm a lady." The other day I was coming around the corner in the house and my kids were running and they all ran into the wall, jumping over each other, bailing left and right so that they wouldn't run into me and hurt me. I like being a lady!



I like this picture...and I made an appearance in it!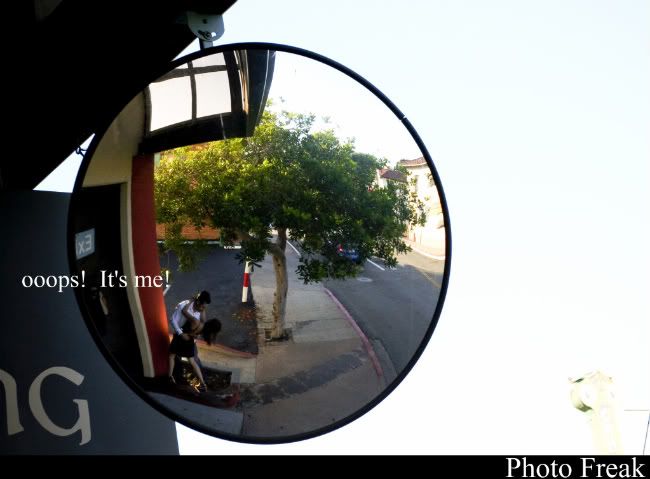 Praying for someone else marriage really helps your own, don't believe me? Try it!



My kids are beautiful...but I want them to be even more amazing on the inside, which well make them that much more amazing on the outside. FACT!



ITS GETTING TO BE CHRISTMAS TIME....whats on your Christmas list?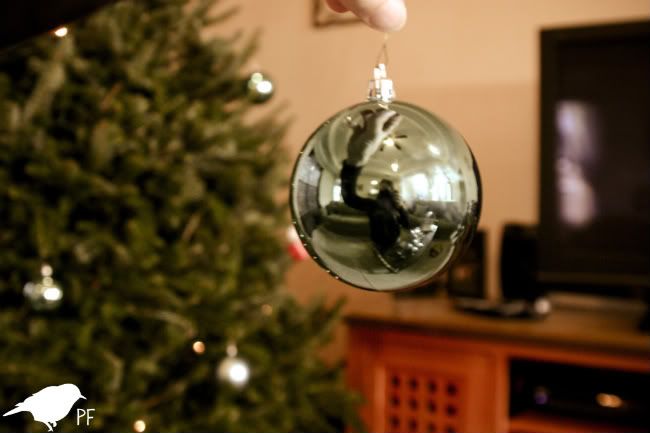 I'm thiken a 5D mark ii
50mm 1.2
24-105mm....that's not asking to much right? Total, that's only about 6,000