Hi amazing photographers. I was going thru some photos and saw I had a few cute heart pictures and I wanted to see everyone elses. I'm going to keep the contest going for three days. Then I'm going to pick my top five and y'all can pick in a poll.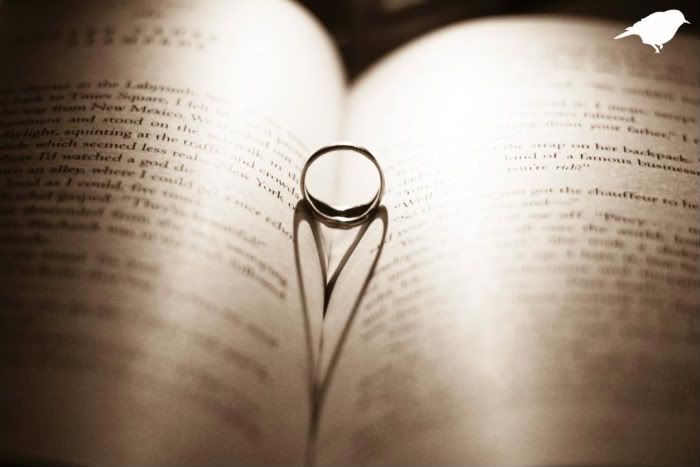 Use, whatever you'd like. It can be clothes, a heart that is written, anything at all that represents a heart!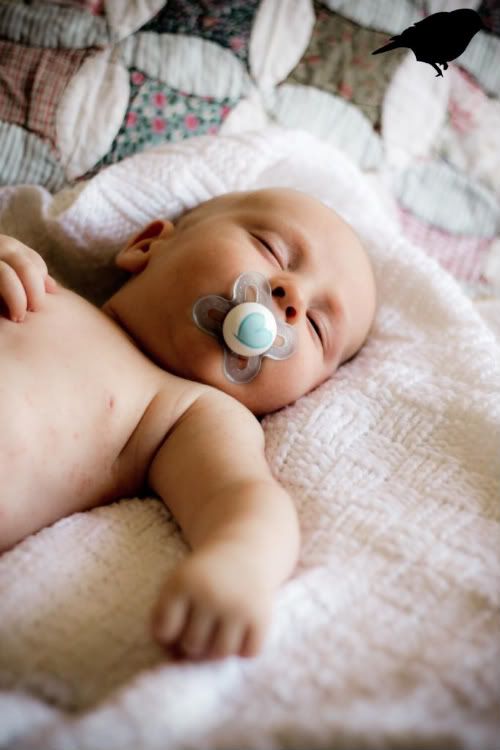 I love me some hearts!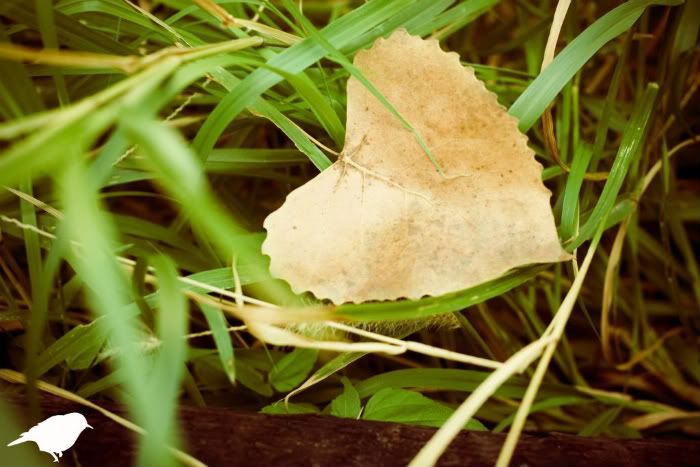 Side note: Call someone you think of a lot that you love but don't talk to very often.