Wow, so that was the most exciting thing all week for me...Three people were going back and forth but Captivus and Tezzie were consistently one upping each other for two days....then out of no were BAM...the Sewing heart one. I looked on her blog and it was a way to enter a giveaway BRILLIANT...that kind of smarts deserves a win.

I guess I picked the perfect five because they were all pretty much the same, some a few points behind, but all were getting votes like WHOA! So without further adue...is that how you spell it? Here are the winners and the honorable mentions!

In first place this absolutely simple but stunning picture that she called Sew'in love with 18 votes and 27%.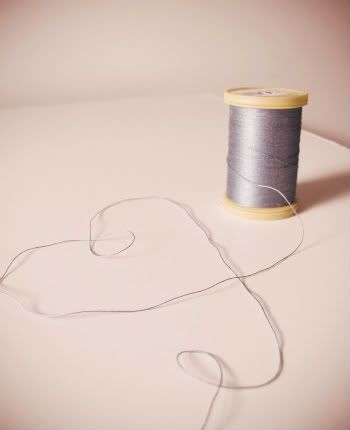 In second place...the two that were battling it out and in the end they tied. They had 15 votes and 23% of the votes. Captivus, which is the one I voted for...Its so cool. And Tezzie, I don't know if this is her son but I want to kiss because Iv fallen in love with him. What great pictures

Grab this in "Edit HTML" !!!!



Then in third place, these two tied...Its so cool that all of my hearts won! Aren't these pictures pure art! They had 9 votes and 13%. I love them! ack...so cute!The first is Alle Photography and the second with the sweet little girl is Jzenna.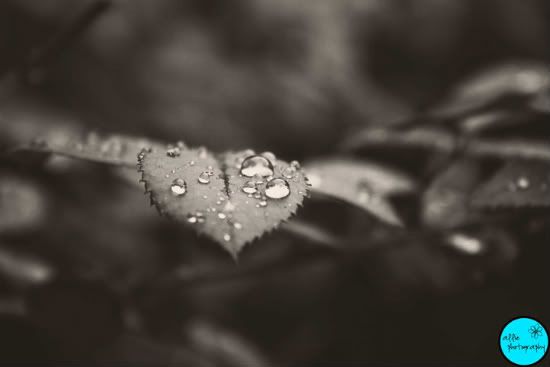 WHEW, that was awesome! Here are some hearts that I was so in love with and was painful to not have them apart of the contest! Good job amazing photographers!

Then she Snapped.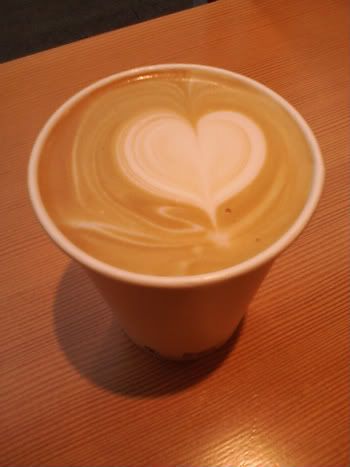 Roquel Robinson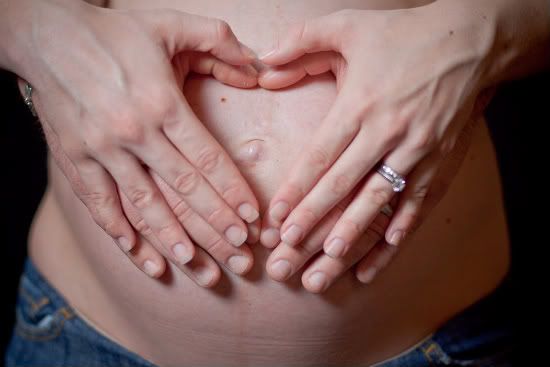 Christina (A close friend of mine! amazing!)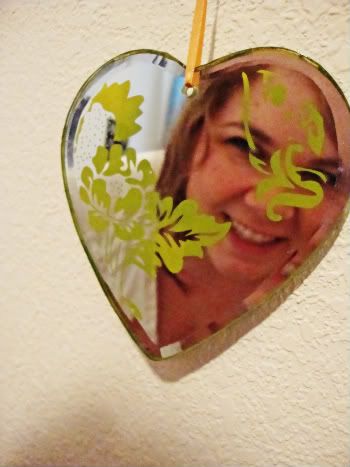 Rambling and photos. Loved it, how lucky is this?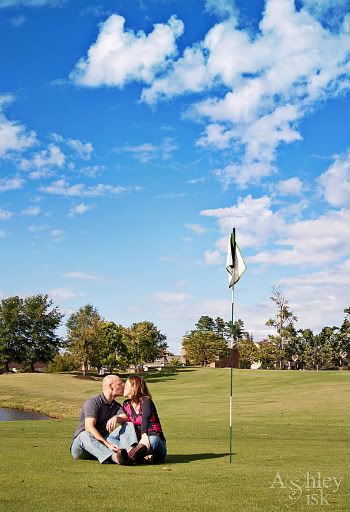 Moments inbetween. Imagine looking up in the sky and seeing this. I think someone up there loves you hun!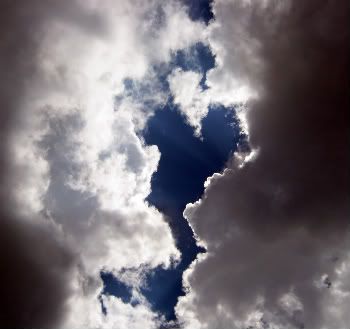 THANKS FOR PLAYING! Next week it is goign to be totally different and fun. Just waite and see!!! Bless you have a good day.

PS OH and the mirror view just for fun link, im going to put as a page on top, so if you want to come back and do it then just look up at the top of the blog!