Best contest ever...I mean ever. Who doesn't want to see little bubbles on fingers, and little tushes, baby Mohawks and bath toys? Answer...NO ONE!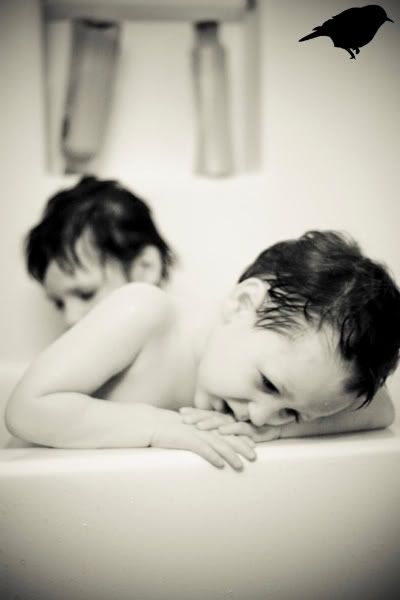 RULES: Put my button in the post. Put an adorable bathtub picture in your post. make sure its rated G...I don't want any of this PG because my parents aren't around and I want to look at them mmmkay!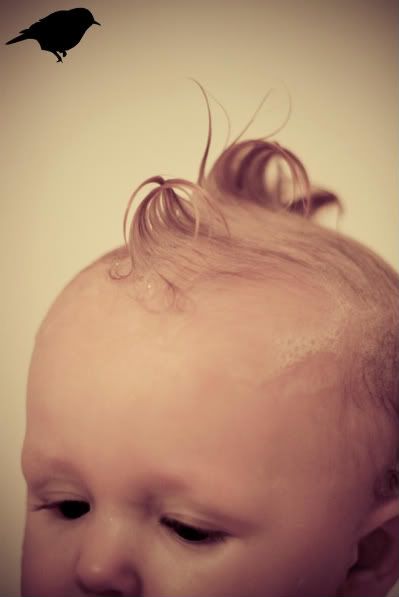 You have three days to put them up on your blogs, this week I'm going to have a guess Photographer pick her top three, then I will do a poll and we will be able to pick our First, Second and Third winners. It will be fun, I promise!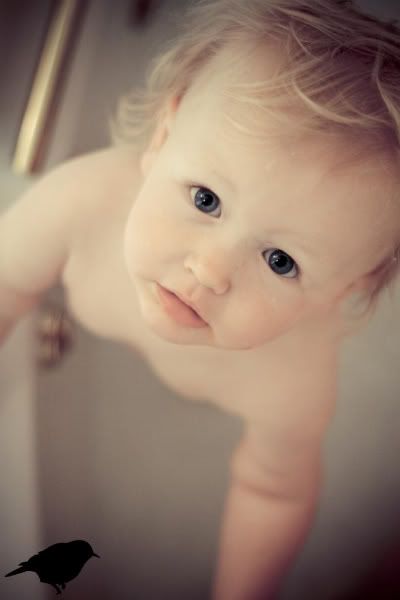 My button ------->